STEP 1
IDENTIFY POTENTIAL
Determine potential savings, security risk and visibility gaps in about 30-seconds with our free, self-service Azure Snapshot.
Reduce
Costs
A migration to Azure is often prompted by the expectation of cost savings. However, Azure costs can be unpredictable and, if the environment is not finely tuned, can exceed expectations. In addition, costs can be further exacerbated when you "lift and shift" workload to the cloud.
Unlike on-premise environments where buying IT resources is a capital expense followed by a well-governed approval process, buying resources in the cloud is an operating expense that can be initiated with just a click of a button, creating challenges for both governance and tracking/reporting. This can lead to costly over-provisioning and expensive resources going unused. The Azure Snapshot will give you a quick glance into your Azure environment and help you understand whether there are opportunities to quickly reduce costs.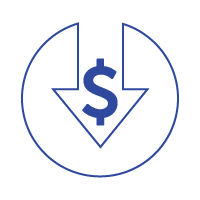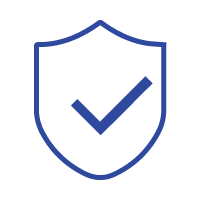 Measure

Security Risk

A common misconception in Azure environments is that Microsoft "handles" security. Azure does reduce some of the risk of security breaches, and Microsoft provides tools and information to assist in identifying and addressing vulnerabilities. However, fully securing your environment is your responsibility and requires both expertise and time.

The Azure Snapshot assesses your potential security exposure, so you can take action to better identify and prioritize mitigation efforts.
Determine
Monitoring Gaps
Too often, expensive IT support teams are working in a reactive mode, responding to problems impacting production Azure environments. These teams do not have visibility into their environment and are required to operate in a wait-and-see approach, jumping into action once a problem has occurred and impacted users. In fact, the average Azure support person has visibility into less than 10% of their cloud resources.
The Azure Snapshot helps you understand the extent of your monitoring capability, so you can identify and prioritize the resources or applications that need greater visibility. In addition, VIAcode provides the expertise to help you develop the processes you need to manage monitoring information and effectively troubleshoot issues before they emerge as significant problems.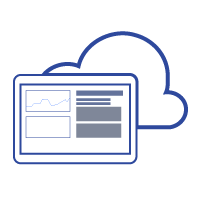 STILL NOT SURE? LET US HELP YOU
Talk to an Expert
One of our cloud experts can walk you through Azure Snapshot and help you discover ways to optimize your Azure environment
What's
Included
The Azure Snapshot features an at-a-glance dashboard that quickly delivers insight into cost savings, security risks and monitoring coverage.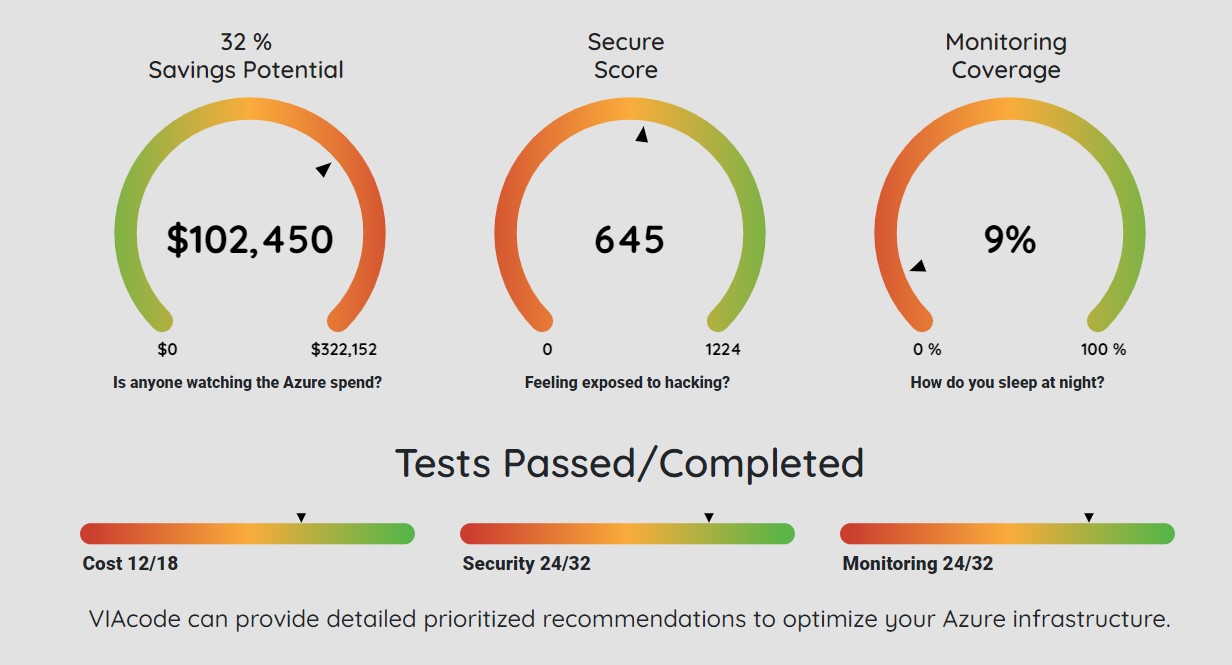 Click to enlarge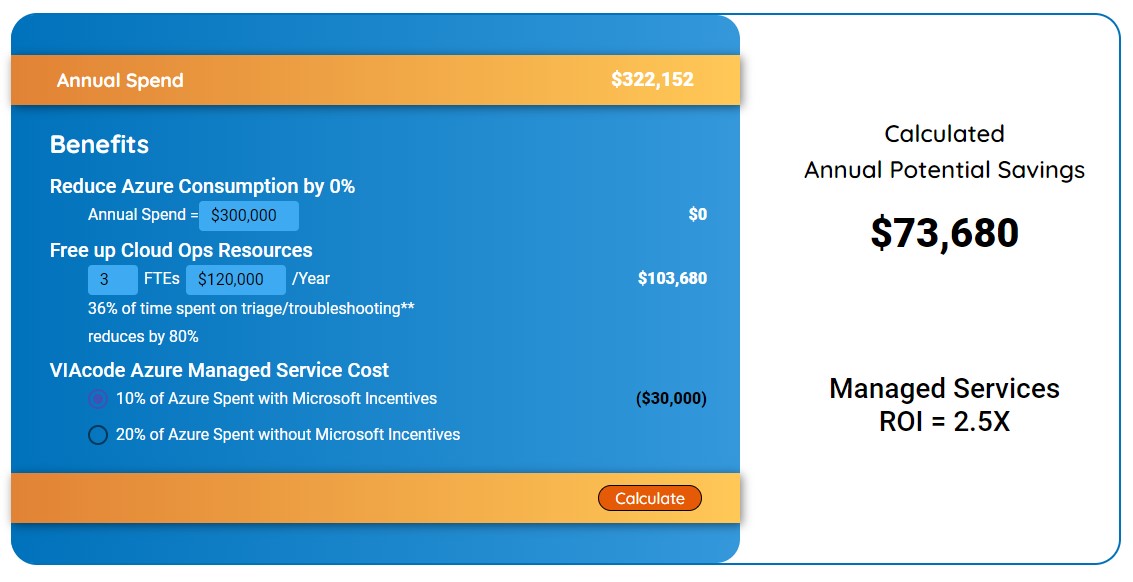 Click to enlarge
A customizable ROI calculator helps you understand the return you can expect from engaging VIAcode's experts to optimize and/or manage your Azure environment.
What's
Next
The next step after Azure Snapshot is to engage with VIAcode to do an Azure Optimization Assessment (AOA) which is typically fully funded by Microsoft programs.
From the AOA, VIAcode will provide you with specific, prioritized, and actionable recommendations to begin to optimize your Azure operations.
Click here to learn more about the AOA.