What we do
VIAcode is a "serviceware" company that helps customers to adopt Cloud Technology with minimal risk and cost. We decrease the complexity of on-boarding to Azure cloud by:
Lift-and-shift legacy application and System Center management stack to Azure cloud
Provide architectural guidance and implementation for cloud-native applications using Kubernetes
Integrating application and Azure cloud services into a consistent, secure and scalable DevOps process
In addition, we augment our professional offering with managed services to extend customers' teams with highly trained 24×7 resources.
"We take care of the IT in your SH**."
Who we are
Founded in 2001, VIAcode has a long and distinguished track record of highly successful projects with Fortune 100 companies, including the acquisition of its own product, AVIcode Intercept Studio, by Microsoft in 2010.
Our Mission
Attract and empower world-class talent that enables and operates cloud technologies more cost-effectively for our clients, allowing them to focus on their core business to unleash its potential.
Our Objective
Make our client's cloud operations so simple and cost effective there is no reason for them to worry about it, or manage it themselves.
Our Team
More than 100 highly-skilled professionals, including practice leaders, cloud architects, IT systems managers, agile software developers, project and client-account managers.
0
Microsoft Certifications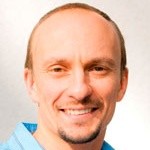 Victor Mushkatin
Founder & CEO
24+ years experience in IT, including 8 years as Group Program Manager at Microsoft.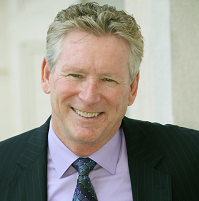 Michael O'Donnell
Chief of Staff
30+-years experience in high technology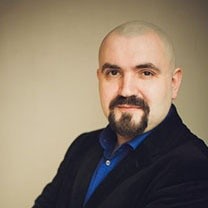 Roman Yuferev
DevOps Practice Leader
26+ years experience in IT, including 12 years with
VIAcode.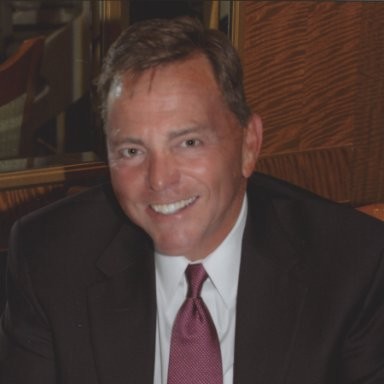 Mike Curreri
Chairman and Legal Counsel
30+ years experience in technology and legal practice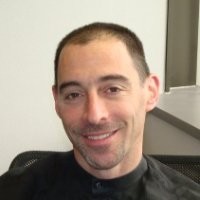 Scott Harris
Executive Vice President
20+ years experience in high technology
Meet Our Leadership Team
More than 10 years of combined experience in Information Technology.
Contact Us