A data strategy provides a framework for effectively and securely extracting, transforming, and loading (ETL) of data into a central repository for managing, reporting and analyzing data in the cloud. While Microsoft Azure provides a wide range of data services, developing and implementing a data strategy can be difficult due to the quantity and complexity of Azure services, the rapidly changing technology landscape, and governance and compliance requirements. In addition, developing a data strategy requires a significant investment of time, money and resources, and some organizations may not have the resources or expertise to develop a comprehensive data strategy.
In this webinar, we'll explain the elements of a data strategy, tips for defining that strategy, and give you an overview of the Azure data services available to help you deliver on your data strategy. We will also cover topics like defining your data pipeline, implementing data governance, and analytics in Azure. You'll learn key concepts that will help you develop a data strategy that:
• Aligns data management with your business objectives;
• Promotes data quality and consistency;
• Ensures compliance and data security;
• Optimizes data storage and processing.
Register now to discover how to effectively manage and analyze your data in the cloud.
Complete the form to watch the webinar now.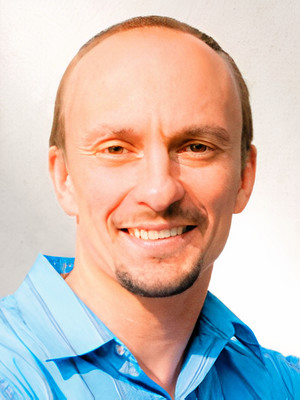 About the presenter
Victor Mushkatin, VIAcode CEO, has been working in IT infrastructure management for 20 years. In 2001, he founded VIAcode, the leading developer of SCOM MPs (over 100 management packs developed). Victor also created Intercept Studio, the .NET/Java application monitoring technology purchased by Microsoft in 2010 and subsequently integrated into SCOM. After Microsoft acquired Intercept Studio, Victor joined Microsoft for 8 years, serving as a Group Program Manager for the Microsoft SCOM and Azure Product Teams, where he built Azure Application Insights. In 2018, Victor returned to lead VIAcode and continue building the leading provider of IT infrastructure operation and management tools for Azure.