The VIAcode Story
No one has the experience VIAcode has helping companies migrate to, optimize and manage Azure cloud.
We have been working alongside Microsoft product teams since 2005 , the Azure product team since 2011, and we continue to be in the forefront of building Azure solutions that make cloud operations simple, easy and better.
For some companies, just getting to the cloud can be difficult. Once you're in the cloud…now what? VIAcode takes the mystery out of cloud migration and ensures your cloud operation is optimized – secure, available, cost-efficient, resilient, and scalable.
How do we do this? VIAcode has a simple approach to assessing your current environment and providing a prioritized approach to making your cloud operation work better. Many companies do not have the time, resources, or experience to optimize or manage their cloud operations. As a result, things like modernizing applications, monitoring production workload, ensuring security updates are implemented or executing a backup plan often goes undone or "crowd-sourced throughout the development team. That's where we come in.
VIAcode can do all this and more making your cloud operation so easy, complete and inexpensive that there is no reason you would want to do it yourself.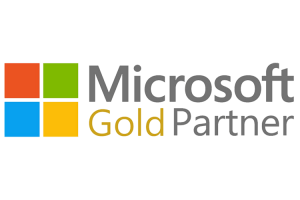 VIAcode has Gold Certifications in these areas:
Application Development
Application Integration
Cloud Platform
Data Analytics
Data Platform
Datacenter
DevOps
Some Services May Be Free of Charge – Ask Us!
Microsoft offers Incentive Programs that allow us to offset costs. Ask us about these services:
Free Optimization Assessment
Free Azure Cloud Migration
Free migration to Azure for SQL Server 2008 and Windows Server 2008