Azure Assist Services
PROPERLYMANAGE AZURE
AT A FRACTION OF THE COST
Success in Azure requires a comprehensive and deliberate approach to managing and maintaining cloud infrastructure. However, this success is difficult to achieve – many organizations do not have the expertise, time, tools or discipline required to properly manage cost, security, backup or other operations in Azure.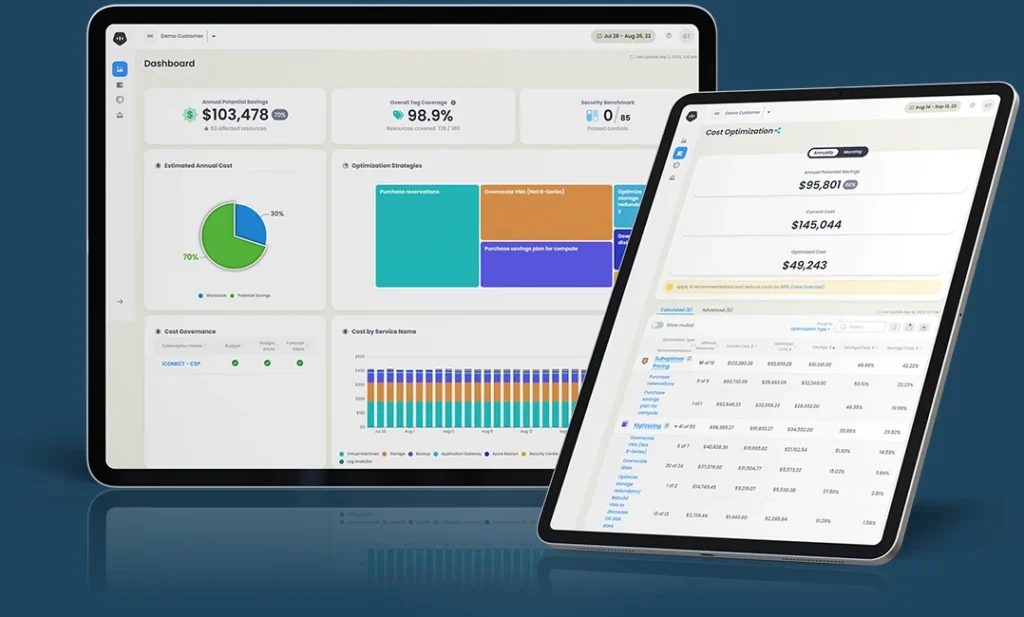 Azure Assist is a fully transparent set of subscription services that provides you and your team with all the information needed to understand what is happening in Azure and what actions should be taken to better manage and optimize the environment. VIAcode's experts are also available to help with those actions, if needed.
Find out more about Azure Assist Services:
The Azure Assist subscription services deliver a best practice approach to fully managing Azure and are comprised of: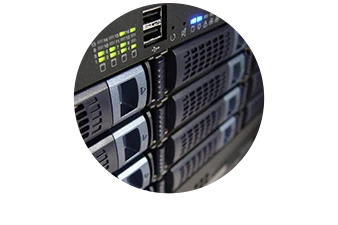 Technology
VIAcode's proprietary and specifically built-for-Azure tools for monitoring, data collection, analytics, visibility and integration/workflow management.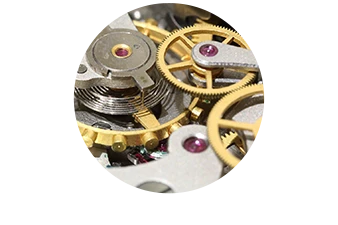 Processes
Proven best practices that form a rhythm of business (ROB) to ensure Azure operation management is performed thoroughly and consistently.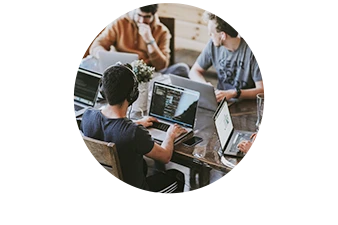 People
A full team of Azure experts that extend the capabilities and bandwidth of VIAcode client teams.
With Azure Assist, VIAcode becomes an extension to your team, acting as your Virtual Cloud Center of Excellence (vCCoE) and ensuring Azure is fully and properly managed and optimized.
Azure Assist Services
Azure Assist Services are available bundled or as individual subscriptions, depending on your financial management, security and operations needs. Each service includes the expertise, tooling and processes needed to effectively manage different areas of Azure:
24/7 monitoring
Continuous, real-time monitoring of your Azure resources, ensuring the security and performance of your infrastructure.
Problem identification, triage and resolution
Fast detection and resolution of issues in order to ensure the uninterrupted operation of your Azure environment.
Advisory support
Expert guidance empowers you to make informed decisions and maximize the value of your Azure investment
Scheduled assessments
Proactively evaluate and optimize your Azure resources on a regular cadence, so your infrastructure remains efficient and cost-effective.
Proactive services
VIAcode's experts anticipate your Azure needs, recommending and delivering timely solutions to enhance performance and security.
With each subscription, VIAcode takes on all of the foundational work required to properly and fully manage Azure – we bring the expertise, technology and processes, and we do it at a fraction of the cost of doing it yourself.
Cost Management
The Azure Assist – Cost Management subscription helps you align your cloud investments with business expectations. Azure Assist – Cost Management includes monitoring of your Azure spend, budgeting and forecasting, along with visibility into cost allocation, cost deviations and more. You will also receive regular cost optimization recommendations that are unique to your Azure environment, helping you to save as much as 30% of your annual costs.
Security
The Azure Assist – Security subscription helps you protect your IT systems and ensure your Azure environment meets compliance requirements, In addition to detecting and triaging security alerts and alerting you to configuration changes, our experts will regularly review your security posture and identify security optimization recommendations. Azure Assist – Security also provides compliance tracking for regulatory and industry standards.
Operations
The Azure Assist – Operations subscription ensures resiliency and business continuity. The service includes monitoring of your Azure health, specifically replication, backup execution and compliance. VIAcode's Azure operations experts will review and update lists of critical workloads, schedule updates and patching, and create policies to ensure backup compliance.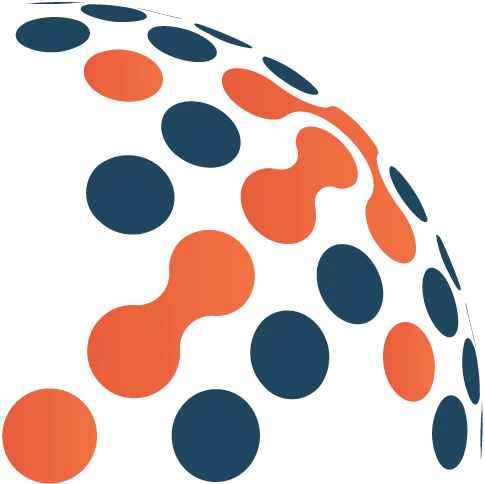 Why VIAcode?
No Microsoft partner is more experienced.
VIAcode has over 20 years of experience delivering Microsoft-branded solutions for management, operations and migration. We are a Microsoft Managed Partner and have earned four Microsoft solution designations.
We are the Azure experts.
VIAcode is one of only a few partners with Advanced Specialization in Azure Migration. In addition, our CEO, Victor Mushkatin, was Group Program Manager on the Microsoft Azure Product Team from 2010-2018 where he envisioned and led development of Microsoft's Azure Application Insights.
Microsoft trusts us and relies on us.
VIAcode has an ongoing development partnership with the Microsoft Azure and SQL product teams.
Our development efforts include:
Microsoft's Azure demo platform used by Microsoft cloud solution architects (CSAs) worldwide
Microsoft's Universal Voice of the Customer product feedback platform
VIAcode has earned the following Microsoft Solution Designations: