Gartner estimated cloud services spending would top out at $480 billion this past year, a 21.7% increase from the prior year. This rapid acceleration of cloud development and adoption is spurring a 13% compound annual growth rate in the independent software vendor (ISV) market.
However, software development, deployment and support practices are not evolving fast enough to fully take advantage of cloud capabilities. To accelerate this transformation, software development-driven organizations are turning to the Microsoft Azure Well-Architected Framework and its Operational Excellence tenet to improve development and operational practices.
In this webinar, we'll dive into the principles of Operational Excellence and show you how to implement reliable, predictable and automated processes that ensure your application runs as expected. We'll take you through the phases of the Operational Excellence Maturity Model and help you understand which Operational Excellence concepts are critical to apply in each phase, based on the maturity of your application.
In this webinar, we'll:
provide a blueprint for achieving Operational Excellence.
break down Operational Excellence, defining key elements that are critical to Development and Operations teams.
demonstrate how to align your product and practices with the Operational Excellence Maturity Model.
show you which elements of Operational Excellence to implement and when to implement them.
Watch now to learn more about the Operational Excellence Maturity Model and how to ensure your offering can reliably scale and evolve to meet expectations.
Complete the form to watch the webinar now.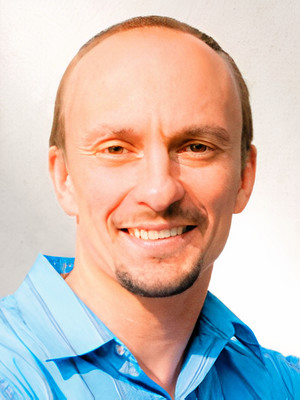 About the presenter
Victor Mushkatin, VIAcode CEO, has been working in IT infrastructure management for 20 years. In 2001, he founded VIAcode, the leading developer of SCOM MPs (over 100 management packs developed). Victor also created Intercept Studio, the .NET/Java application monitoring technology purchased by Microsoft in 2010 and subsequently integrated into SCOM. After Microsoft acquired Intercept Studio, Victor joined Microsoft for 8 years, serving as a Group Program Manager for the Microsoft SCOM and Azure Product Teams, where he built Azure Application Insights. In 2018, Victor returned to lead VIAcode and continue building the leading provider of IT infrastructure operation and management tools for Azure.