Cybercrime will cost the global economy over $10.5 trillion annually by 2025.
With the growing risk of cybercrime, ransomware and data breaches, you need to take steps now to protect your data and infrastructure. While Microsoft Azure provides a secure foundation for physical, infrastructure and operational security, hardening your security posture requires you to take a proactive approach.
In this webinar, we'll address the shared responsibility model for security in Azure and show you the best practices you can implement immediately to protect your data, resources and endpoints. Strategies include:
Optimization of identity and access management
Securing the network
Locking down VMs and computer operating systems
Protecting your data
Implementing governance to maintain a secure environment
Join VIAcode and Victor Mushkatin, VIAcode's CEO and former Group Program Manager for the Microsoft Azure Product Team, as we demonstrate best practices for Azure security. Register now to learn the steps you can take right now to assess and improve your security posture.
Complete the form to watch the recording.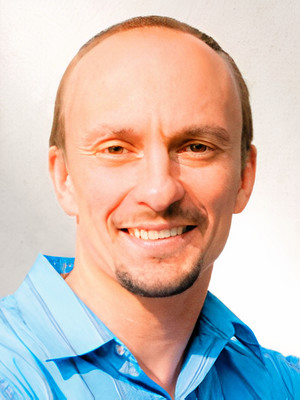 About the presenter
Victor Mushkatin, VIAcode CEO, has been working in IT infrastructure management for 20 years. In 2001, he founded VIAcode, the leading developer of SCOM MPs (over 100 management packs developed). Victor also created Intercept Studio, the .NET/Java application monitoring technology purchased by Microsoft in 2010 and subsequently integrated into SCOM. After Microsoft acquired Intercept Studio, Victor joined Microsoft for 8 years, serving as a Group Program Manager for the Microsoft SCOM and Azure Product Teams, where he built Azure Application Insights. In 2018, Victor returned to lead VIAcode and continue building the leading provider of IT infrastructure operation and management tools for Azure.
Related Azure Cloud Webinars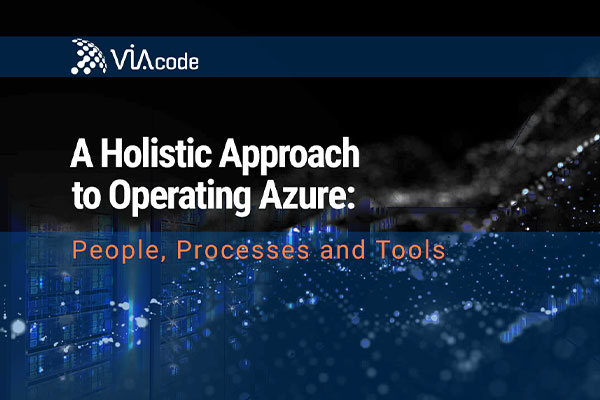 Azure: A Holistic Approach
Discover strategies for ensuring processes, tools and teams are working together to create a more successful Cloud Center of Excellence and a better managed Azure operation.
Watch the Webinar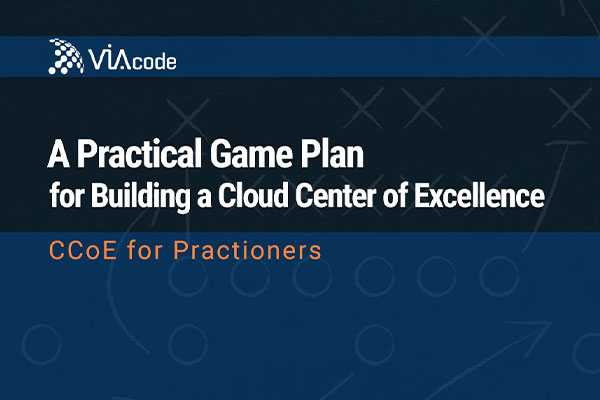 Building an Azure Cloud Center of Excellence
Learn practical and actionable advice on how to evaluate, prioritize and implement cloud practices that are right for your business.
Watch the Webinar