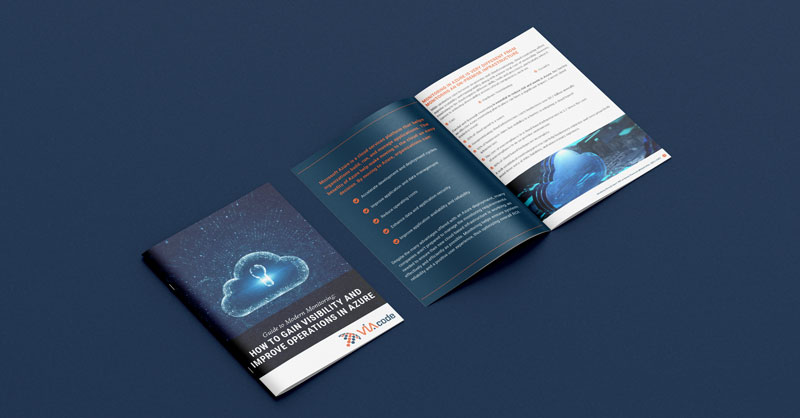 Build your own Cloud Center of Excellence
Discover the steps to building a Cloud Center of Excellence that is right for your business, and help your IT teams achieve project goals, combat issues and optimize efficiencies, whether you are transitioning to the cloud or are already operating in it.
Practical and actionable advice
Learn how to evaluate, prioritize and implement cloud practices that are right for your business. This ebook covers core areas of a Cloud Center of Excellence, including cost management, cloud operations, and cloud security and compliance.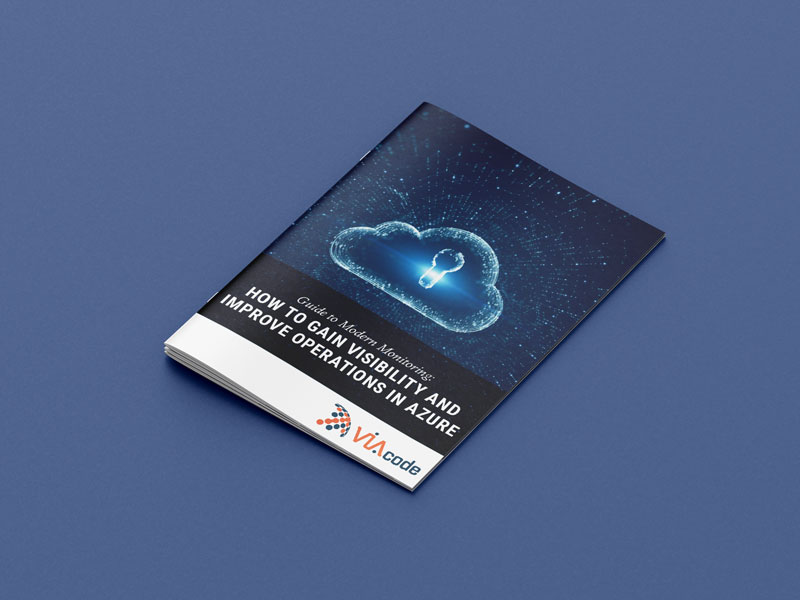 "*" indicates required fields
Get your free ebook now!
IT leads are implementing cloud-based computing solutions at a speed-of-light pace on a global scale. However, many IT teams are finding they don't have the time, resources or experience needed to manage the Cloud as well as enforce established processes and standards.
Throughout this guide, you'll find tips and suggestions on cloud governance according to industry standards and best practices to ensure proper cloud usage and management. You'll gain the insight you need to establish a Cloud Center of Excellence that improves your cloud outcomes.
Fill out the form to download your ebook now!