Thank you for requesting VIAcode's free ebook!
Thank you for requesting your copy of VIAcode's Guide to Modern Monitoring: How to gain visibility and improve operations in Azure.
Download your copy and discover how you can leverage the Azure Monitoring Framework to help your business now.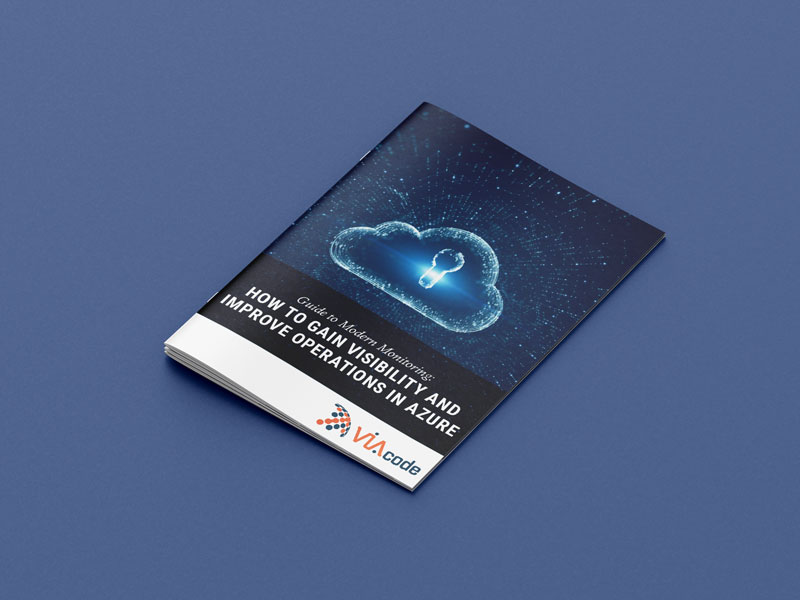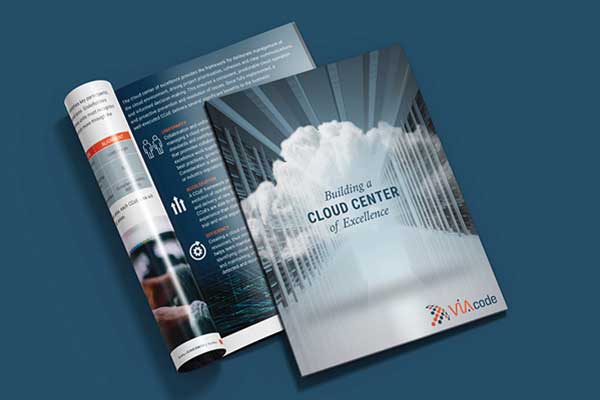 You may also be interested in:
Building a Cloud Center of Excellence.
Download your copy and start implementing tips and suggestions from our team of cloud-based computing solution experts in your organization.