We will be in touch…
If you would like to book a time to speak with an Azure expert now, schedule a meeting in the calendar.
What some of our clients are saying…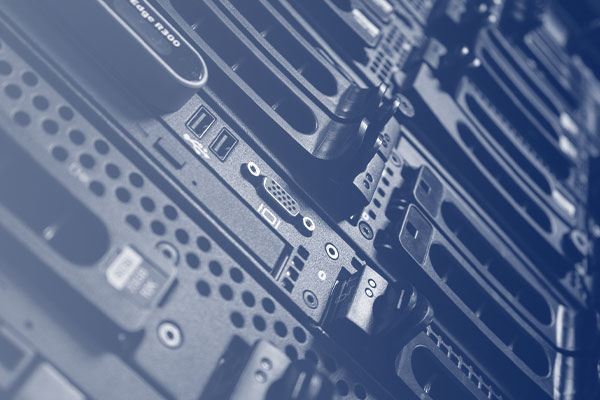 Interested in a free, customized playbook to reduce your costs and optimize Azure?
Let us know what you need and book a meeting now.
You may also be interested in these Azure resources: