Microsoft Azure is designed to minimize downtime, but Microsoft service level agreements (SLAs) refer only to the Azure infrastructure. Unforeseen events, issues with application code and a lack of governance all pose a threat to system resiliency and business continuity.
VIAcode's Business Continuity/Disaster Recovery (BC/DR) experts help organizations worldwide protect their IT systems and ensure applications are available when they are needed.
VIAcode can help you develop a cost-effective, comprehensive and reliable high availability/ backup recovery plan in Azure. Ask us how we can help you:
Assess your high availability, latency and disaster recovery options
Review availability options for virtual machines, SQL databases and multi-tier web applications
Understand how Microsoft SLAs impact your infrastructure design
Monitor for service availability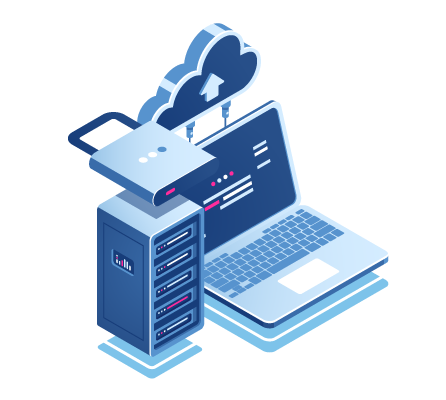 BCDR Assessments
BCDR assessments provide insight into your current state of readiness should disruption occur, and helps to identify gaps in your response capability. A BCDR assessment includes:
Cataloging existing on-premise and cloud application and services that should be covered under a comprehensive BCDR plan.
Analysis of existing BCDR processes and procedures.
Review of the current DR plan.
Assessment of compatibility and viability of service level agreements (SLAs), recovery time objectives (RTOs) and recovery point objectives (RPOs).
BCDR Planning
BCDR planning establishes the processes needed to protect critical data, limit downtime, maximize availability and safeguard company brand. BCDR planning takes into consideration infrastructure, applications and the impact of downtime on business. BCDR planning steps include:
Updating current application to infrastructure mapping, and defining SLAs, RTOs and RPOs.
Validating application dependencies.
Identifying infrastructure and/or application changes required to support high availability initiatives.
Defining a notification and communication strategy to alert key stakeholders when availability issues arise.
Analyzing and providing a detailed BCDR deployment plan that includes recommended Azure resource configurations, planned maintenance and testing procedures.
Providing BCDR Azure cost estimates.
Reviewing the BCDR deployment plan to secure buy-in from key stakeholders who should be "owners" of the plan.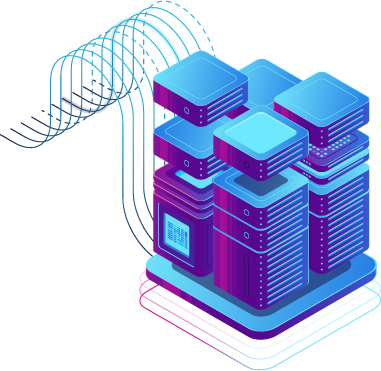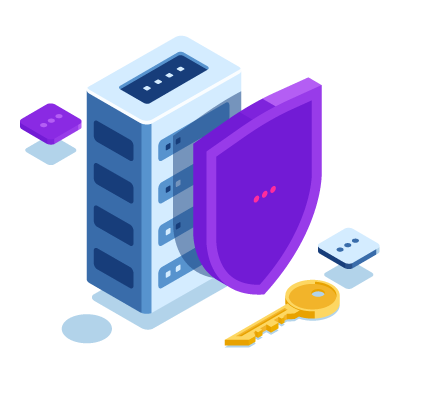 BCDR Readiness Implementation
BCDR readiness implementation ensures the BCDR plan can be successfully executed in the event of a disruption. The plan and backup/failover options need to be tested to ensure data and systems can be recovered, and the plan should be regularly reviewed and updated. BCDR implementation includes:
Coordinating and implementing high availability infrastructure changes, which may include load balancers, paired regions, availability zones, SQL Always-On, RA-GRS, CI/CD etc.
Deploying Azure Backup for Azure VMs and other Azure resources.
Configuring built-in backup for core services such as Azure App Service, Azure SQL, SQL Managed Instance, CosmosDB, etc.
Configuring backup for Global services/ARM.
Implementing Azure Site Recovery.
Testing failover and failback processes.
Documenting processes, procedures, and actual vs expected results in order to continually review and improve.
To learn more about how VIAcode can help you assess, plan and implement a comprehensive Azure BCDR strategy, contact us now.