Azure Optimization Assessment
SAVE30% OR MORE
ON YOUR ANNUAL AZURE COSTS
It takes just 10 minutes to take your Azure experience to a new level. VIAcode's Azure Optimization Assessment delivers a tailored report, customized to your Azure environment. You get a benchmark for how well Azure is managed and prioritized optimization recommendations proven to reduce costs and prompt consideration for enhancing security and governance.
With the Azure Optimization Assessment, you can unlock the full potential of Azure and know your environment is properly and fully optimized.
Interested in afree Azure Optimization Assessment?
Fill out the form to find out more!
Discover the technologybehind VIAcode's Azure Optimization Assessment!
VIAcode's Azure Optimization Assessment is a technology-enabled solution that brings together Azure monitoring, data collection, analytics, visibility and integration/workflow management into a single solution. Watch the video now to see how this proprietary, built-for-Azure technology delivers unmatched value for your business.
What is the Azure Optimization Assessment?
The Azure Optimization Assessment (AOA) delivers an in-depth analysis of your organization's existing Microsoft Azure resources and a benchmark for how well you're currently managing and optimizing Azure. Using VIAcode's built-for-Azure technology the metadata from your Azure environment is analyzed producing a list of actionable recommendations. Prioritized based on the impact to your business, the optimization recommendations are based on over 200 core Azure strategies and are proven to identify cost savings (typically 30% or more), improve security posture and enhance governance. VIAcode cloud experts will review the results with you and are available to help with implementing optimizations.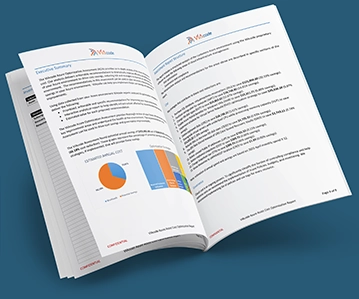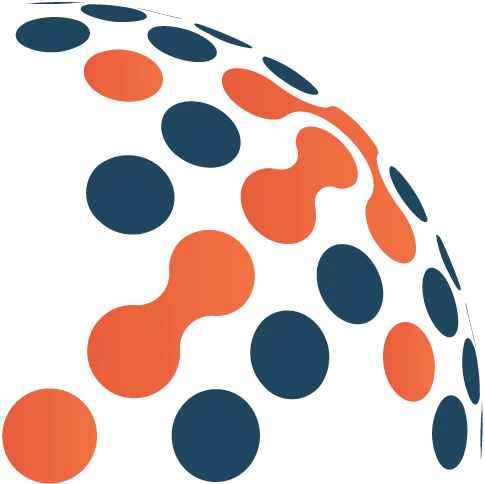 Why VIAcode?
No Microsoft partner is more experienced.
VIAcode has over 20 years of experience delivering Microsoft-branded solutions for management, operations and migration. We are a Microsoft Managed Partner and have earned four Microsoft solution designations.
We are the Azure experts.
VIAcode is one of only a few partners with Advanced Specialization in Azure Migration. In addition, our CEO, Victor Mushkatin, was Group Program Manager on the Microsoft Azure Product Team from 2010-2018 where he envisioned and led development of Microsoft's Azure Application Insights.
Microsoft trusts us and relies on us.
VIAcode has an ongoing development partnership with the Microsoft Azure and SQL product teams.
Our development efforts include:
Microsoft's Azure demo platform used by Microsoft cloud solution architects (CSAs) worldwide
Microsoft's Universal Voice of the Customer product feedback platform
VIAcode has earned the following Microsoft Solution Designations: