The new GDPR law was a significant shake-up to security regulations, and it can be a lot for a business to process. What exactly is this new law even asking? What does security principle or privacy principle mean? Will my current security tools make the cut?
Luckily, Microsoft is something of an expert in security and they have your back. In this E-book, learn what the law was intended to do and what it means for your business. Additionally, learn how to adapt tools you may already be using, such as Azure or SQL DB/DW, to comply with these new regulations while minimizing disruption to your business.
Download the ebook here.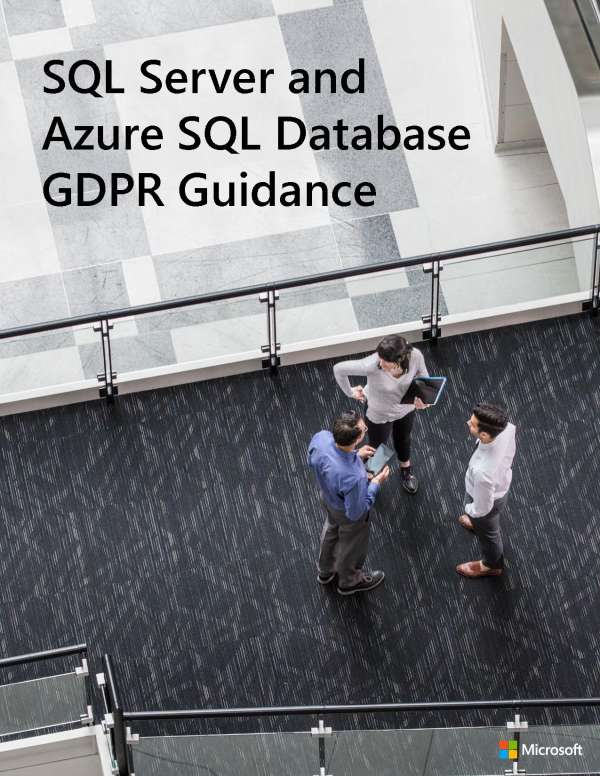 We want to help make this transition as smooth as possible. Contact us to get started.