Incident Management System to manage your Azure environment
The VIAcode Incident Management System is a robust incident management tool that fully integrates into an Azure environment helping to prioritize, simplify and streamline management of your Azure operations.
Avoid excessive resource consumption with the Azure App Service and container deployment
VIAcode Incident Management System is based on the open source software to provide you with the confidence and strong support of the developers' community.
All the data related to the incidents and support requests securely stored in the customer's subscription.
You can continue using our Incident Management System free of charge, even if you decide to work with another management partner. Of course we will be glad to have you back when you realize that VIAcode is the best one for you!
Integrated
Azure Alerts
VIAcode Incident Management System automatically creates new incidents for all Azure Alerts that you have enabled. IMS allows you to use rules & filters to identify priority required actions. Bidirectional synchronization means IMS will close alerts in Azure Portal upon resolution.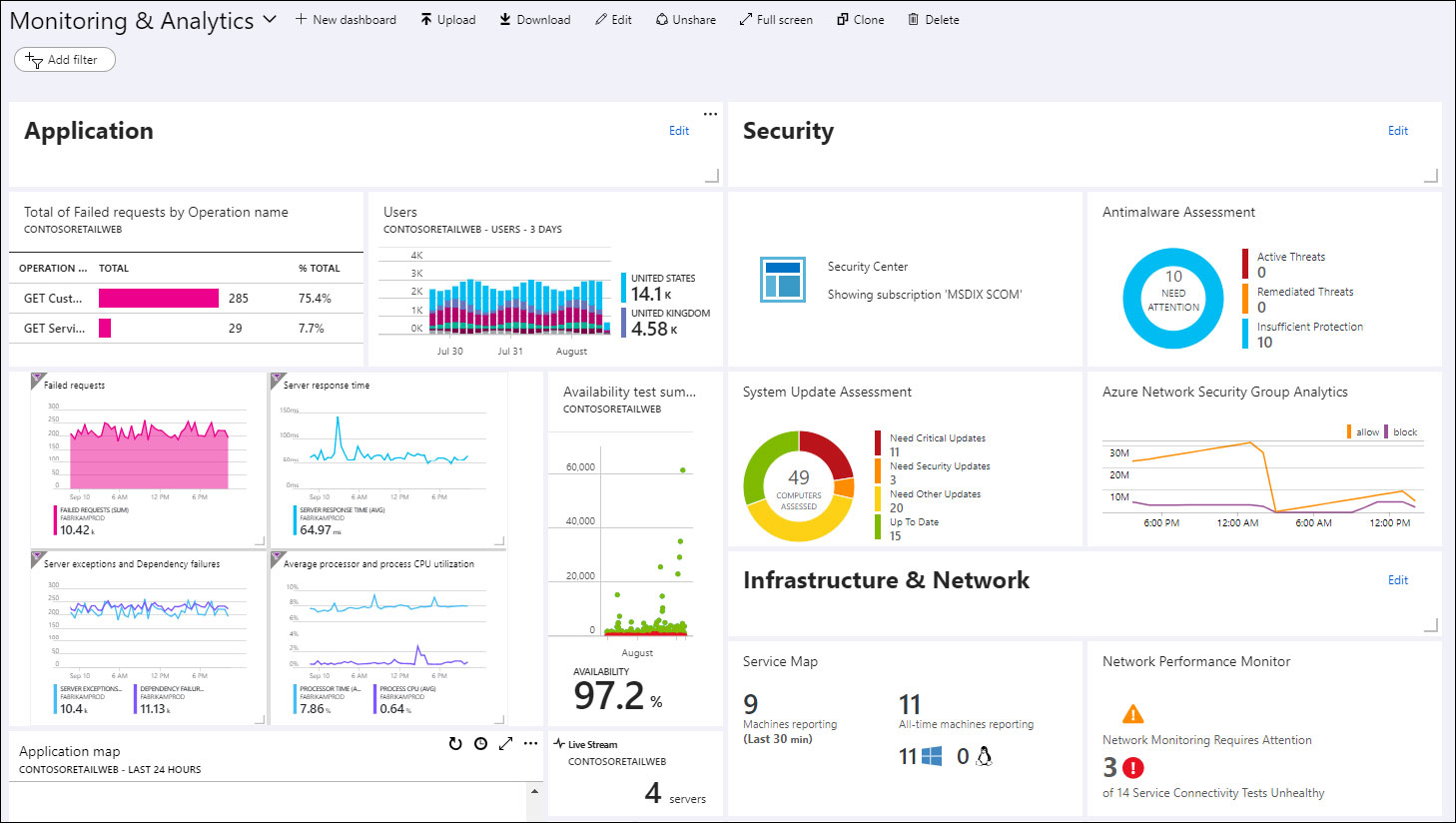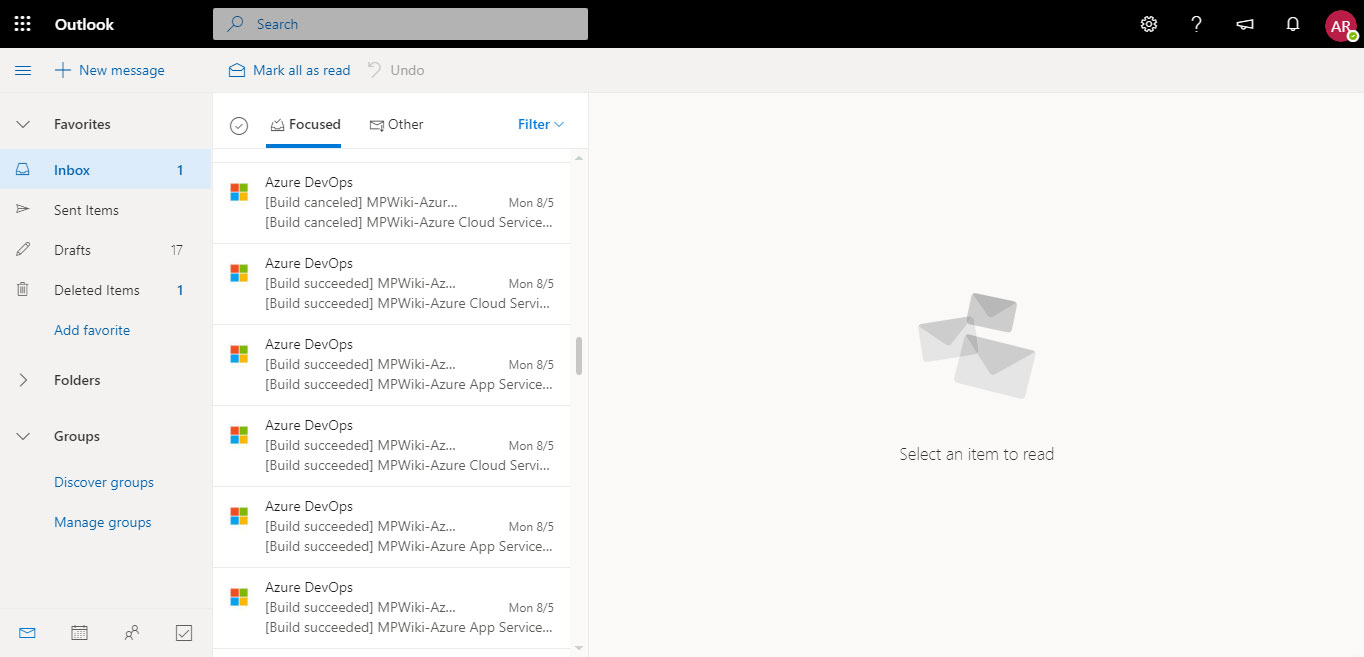 Configurable Notifications
VIAcode Incident Management System offers a fully configurable email notifications about new incidents 24×7.
Azure DevOps Connector
VIAcode IMS is fully integrated with Azure DevOps seamlessly enabling you to create tasks or report bugs to software developers that once resolved will close the loop with IMS.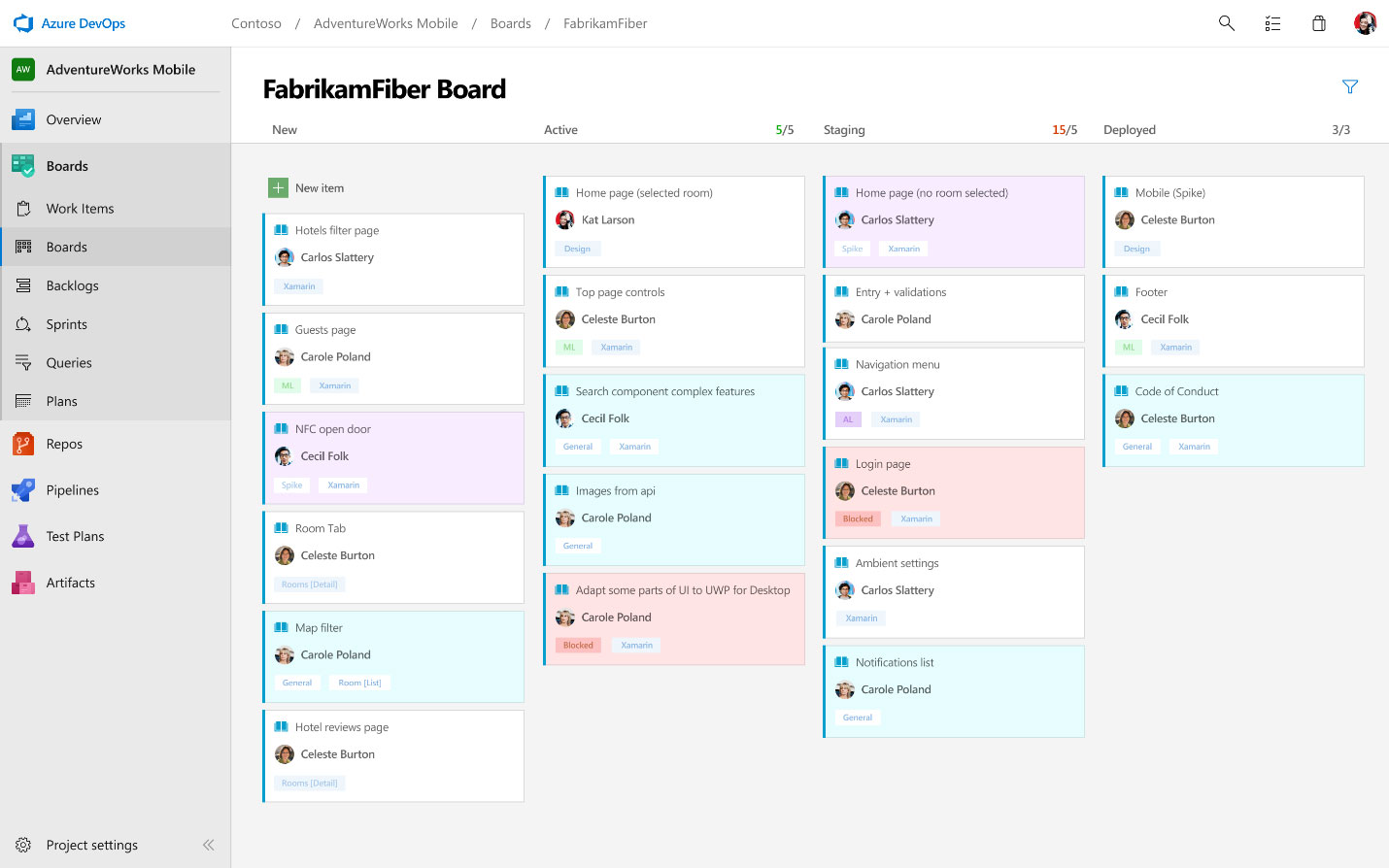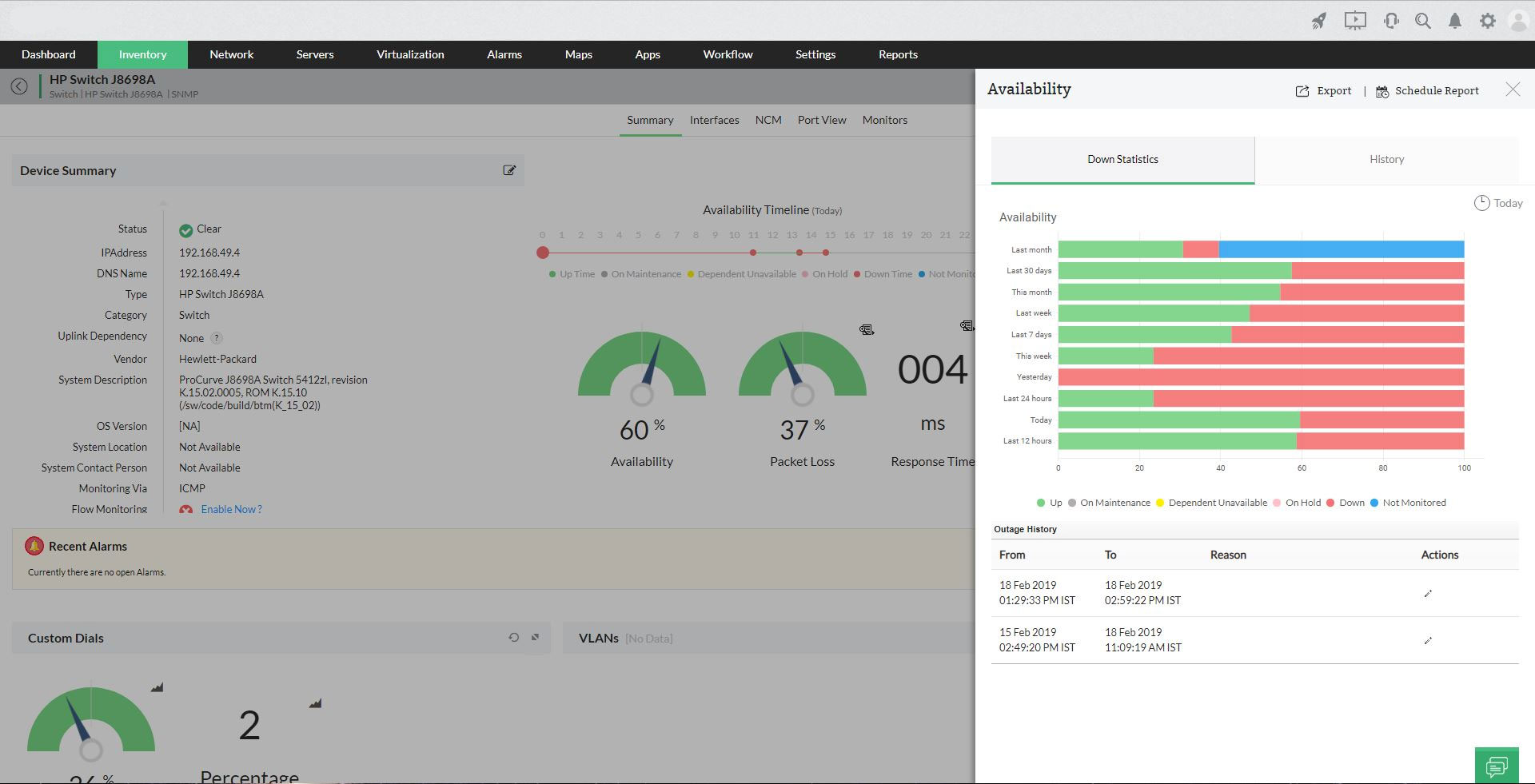 SLA Management and Reporting
VIAcode IMS dashboard displays information on incident response/results as compared to SLAs. It can be viewed both in VIAcode IMS or in the Azure Portal.
Azure Active Directory authentication
Securely sign to the Incident Management system using your Azure AD account.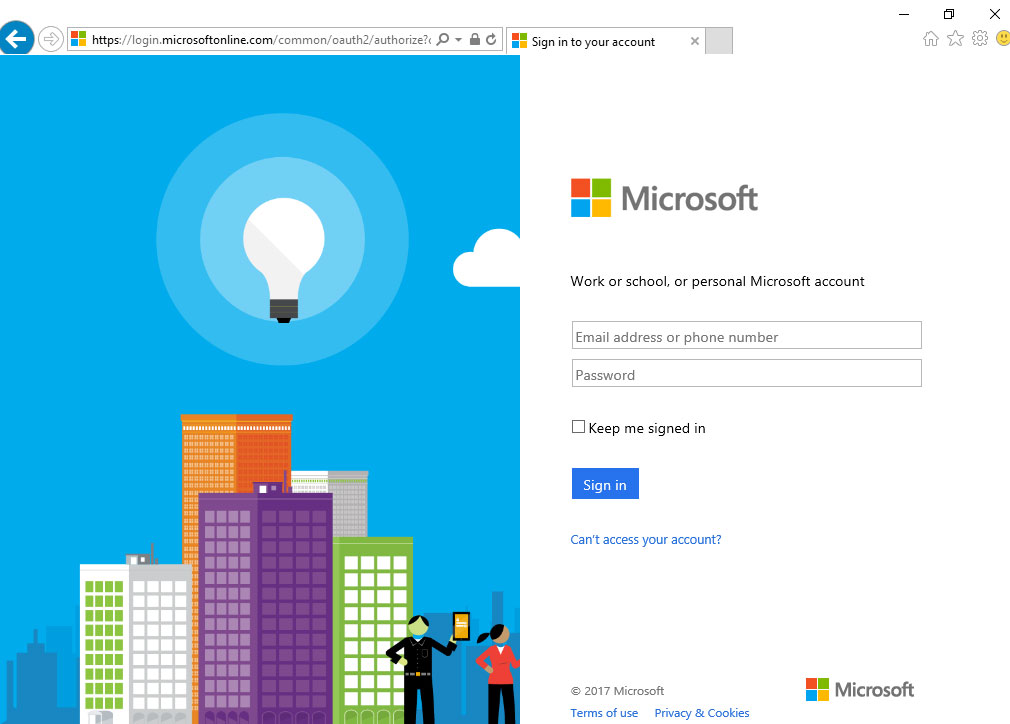 Feature
Cloud-hosted ticketing system
Automated integration with Azure Alerts for one subscription
Azure AD authentication
SLA dashboard
Incidents' Notifications via Office365
Integration with Azure Alerts from
multiple subscriptions
Integration with Azure DevOps
Managed App Infrastructure
Price
Free

Free
Free
Free
Free
$50/month per additional
subscription
$100/month per project
$200/month
Get Started
Get started with VIAcode Incident Management System in three steps