Azure Security Services
PRIORITIZING YOURCLOUD SECURITY
At VIAcode, we understand the critical importance of safeguarding your Azure environment. Our Azure Security Services include robust solutions tailored to your security needs.
With a focus on innovation, expertise, and proactive strategies, we offer several services to help fortify your Azure infrastructure.
Please fill out the form tospeak to a VIAcode expertnow.
We value your privacy. You can learn about our data collection and safeguarding practices in our Privacy Policy. You can unsubscribe to any communications at any time.
Azure Assist – Security
Azure Assist – Security helps you protect your IT systems and ensure your Azure environment meets compliance requirements. In addition to detecting and triaging security alerts and alerting you to configuration changes, our Azure experts will regularly review your security posture and identify security optimization recommendations. Azure Assist – Security also provides compliance tracking for regulatory and industry standards, endpoint management and patch management.
Security Assessment
At VIAcode, we understand the importance of a robust security posture. Our security assessment service offers a meticulous analysis of your Azure infrastructure. We identify vulnerabilities, assess risks, and deliver comprehensive reports to help you make informed decisions. By partnering with us, you can proactively address potential security gaps and fortify your Azure environment against evolving threats.
Penetration Testing
With VIAcode's penetration testing service, you can simulate real-world cyber-attacks on your Azure applications and networks. Our experienced ethical hackers employ advanced techniques to uncover weaknesses that malicious attackers might exploit. By conducting thorough penetration tests, we empower you to enhance your security measures, ensuring that your Azure assets remain resilient in the face of sophisticated threats.
Why Choose VIAcode Azure Security Services?
Our commitment to security excellence is unwavering. With Azure Assist – Security, our cutting-edge managed service, we provide real-time protection, ensuring your Azure resources are shielded from evolving threats. Our Security Assessment service offers in-depth analysis and actionable insights, empowering you to make informed decisions to enhance your security posture. Additionally, our Penetration Testing service goes beyond the surface, simulating real-world cyber-attacks to uncover vulnerabilities that might be exploited by malicious entities.
By choosing VIAcode Azure Security Services, you're not just securing your Azure assets; you're investing in peace of mind. Our team of experts is dedicated to understanding your unique security challenges and tailoring solutions that address them comprehensively. We invite you to explore our services and embark on a journey to secure, resilient, and innovative Azure environments.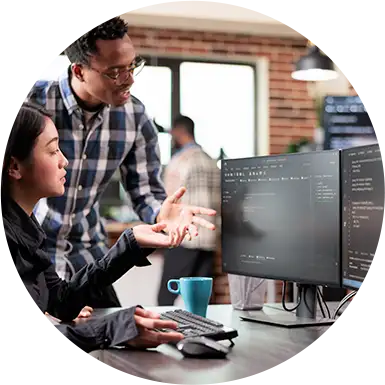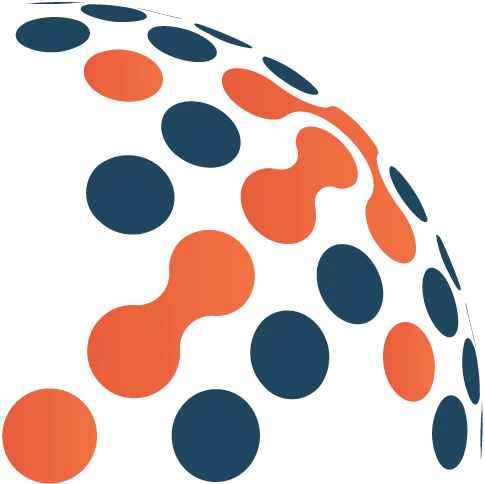 Why VIAcode?
No Microsoft partner is more experienced.
VIAcode has over 20 years of experience delivering Microsoft-branded solutions for management, operations and migration. We are a Microsoft Managed Partner and have earned four Microsoft solution designations.
We are the Azure experts.
VIAcode is one of only a few partners with Advanced Specialization in Azure Migration. In addition, our CEO, Victor Mushkatin, was Group Program Manager on the Microsoft Azure Product Team from 2010-2018 where he envisioned and led development of Microsoft's Azure Application Insights.
Microsoft trusts us and relies on us.
VIAcode has an ongoing development partnership with the Microsoft Azure and SQL product teams.
Our development efforts include:
Microsoft's Azure demo platform used by Microsoft cloud solution architects (CSAs) worldwide
Microsoft's Universal Voice of the Customer product feedback platform
VIAcode has earned the following Microsoft Solution Designations: