Monitoring Microsoft SQL Server with SCOM and SQL Server vNext MP
Our specialists showcase the Microsoft SQL Server Management Pack and discuss a comprehensive SQL monitoring solution for SQL Server instances running on both Windows and Linux.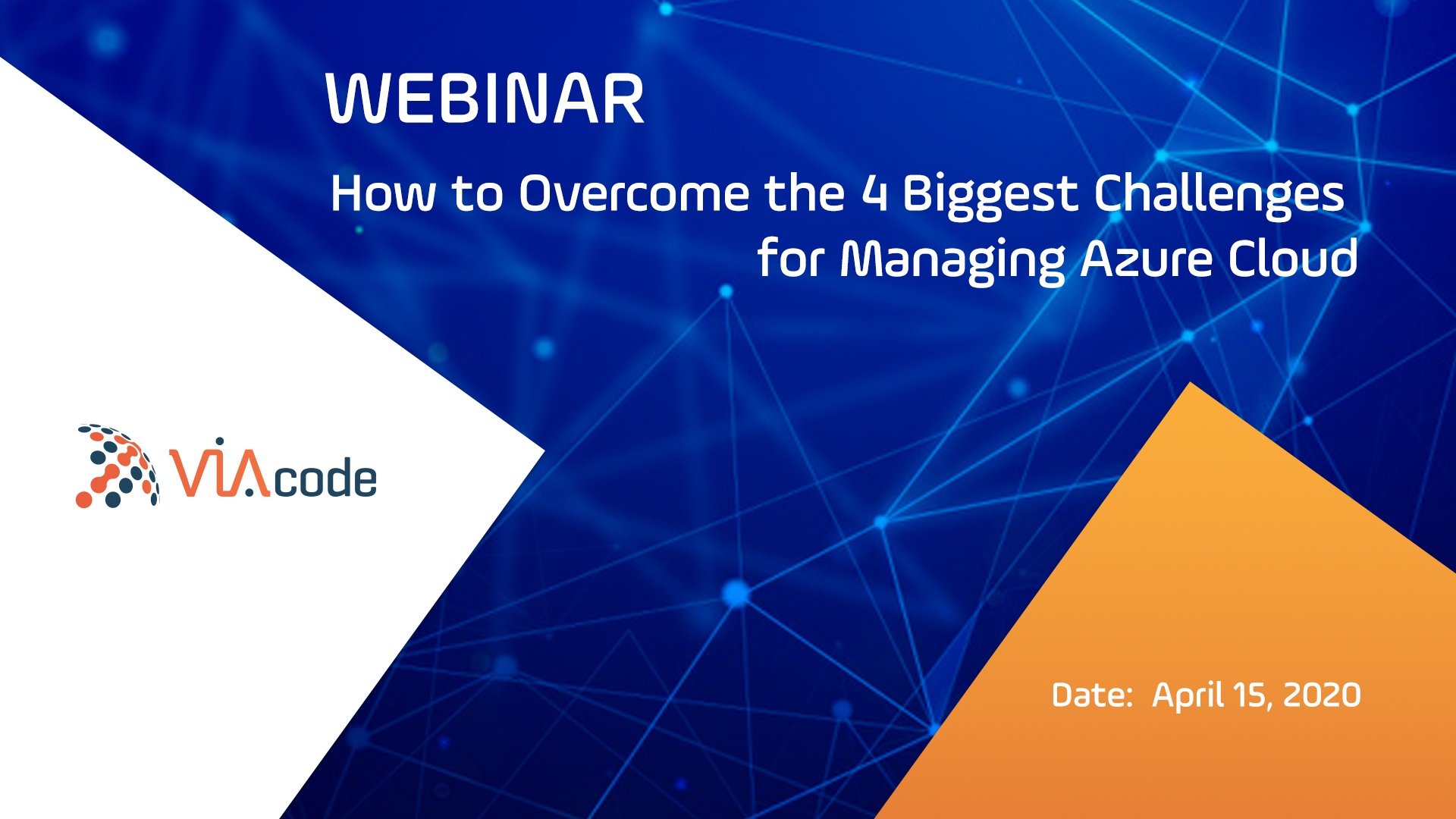 How to Overcome the 4 Biggest Challenges of Managing Azure Cloud
Learn how to overcome the challenges around managing Azure cloud. If you are like most companies using Azure, you may be spending dramatically more than necessary, have limited visibility into your Azure operation, have security risks you're unaware of among other things that could be impacting availability/performance.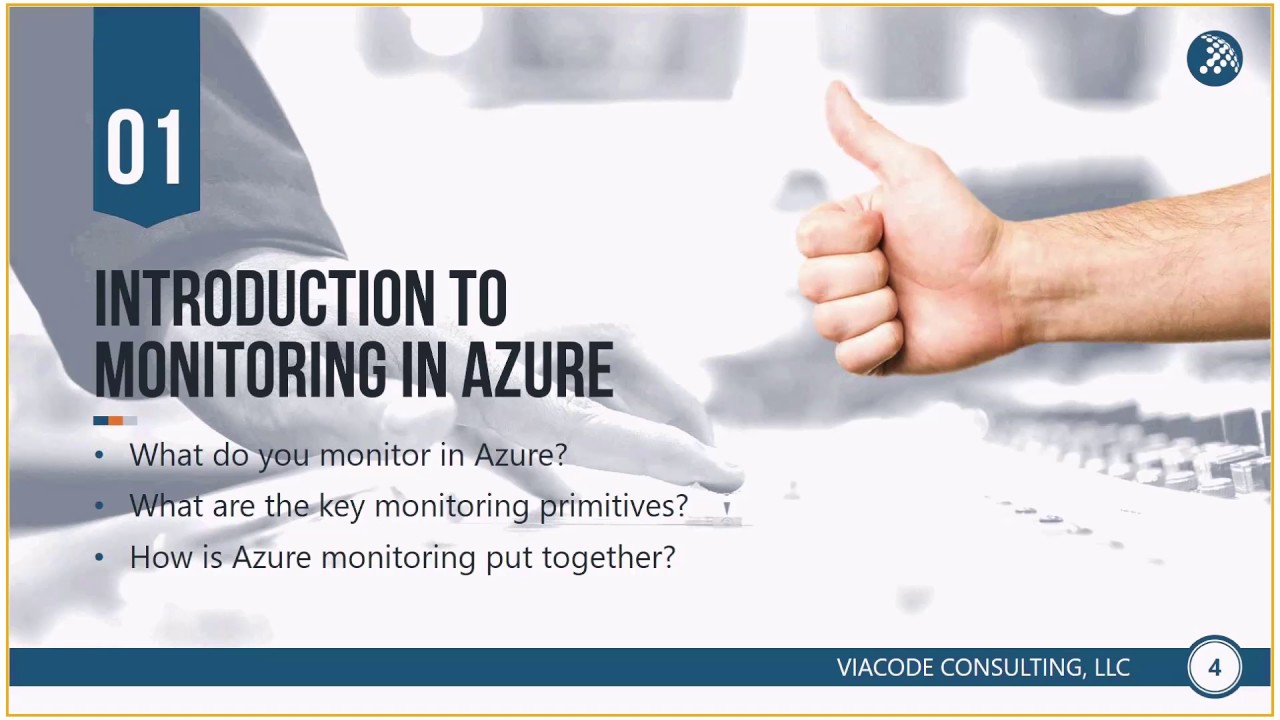 Application Performance Monitoring in Azure
Learn how to monitor the performance of your applications on Microsoft Azure, from monitoring primitives to a comprehensive Azure Monitoring case study.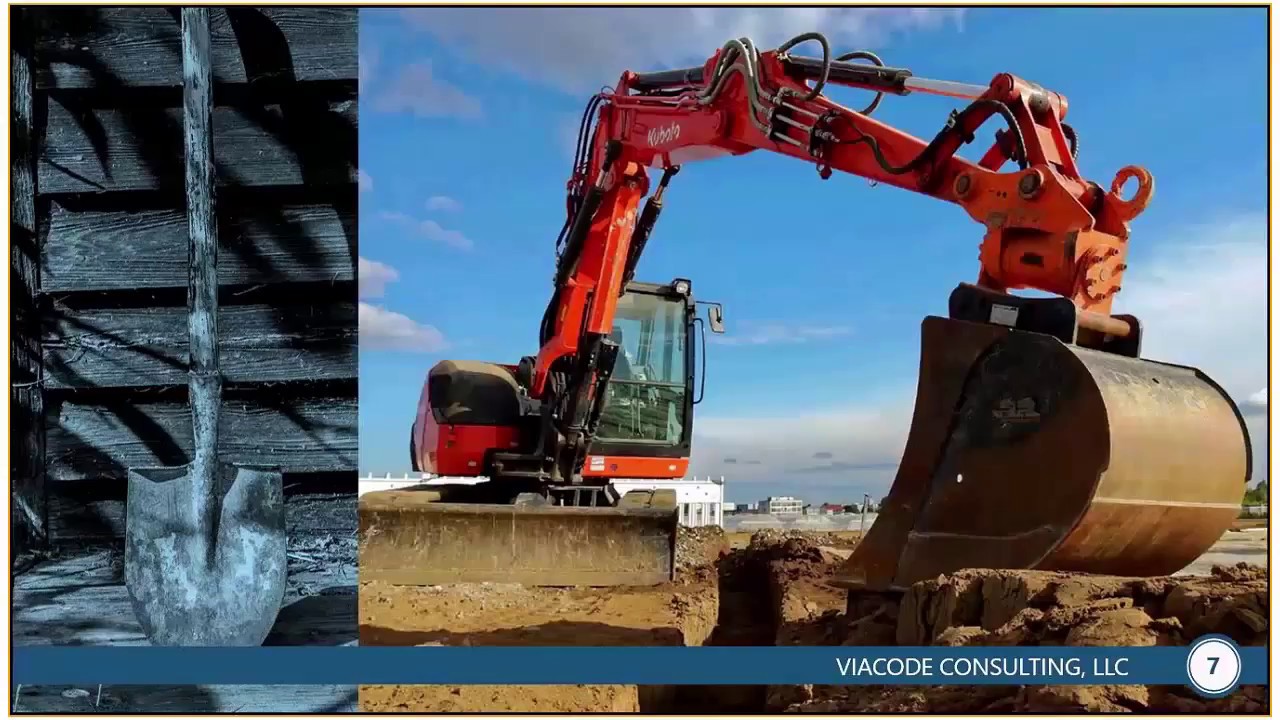 Automate Infrastructure Deployment with Azure Resource Manager
Learn how to automate Azure configuration and deployment with Azure Resource Manager and ARM templates, including two real-world automation case studies.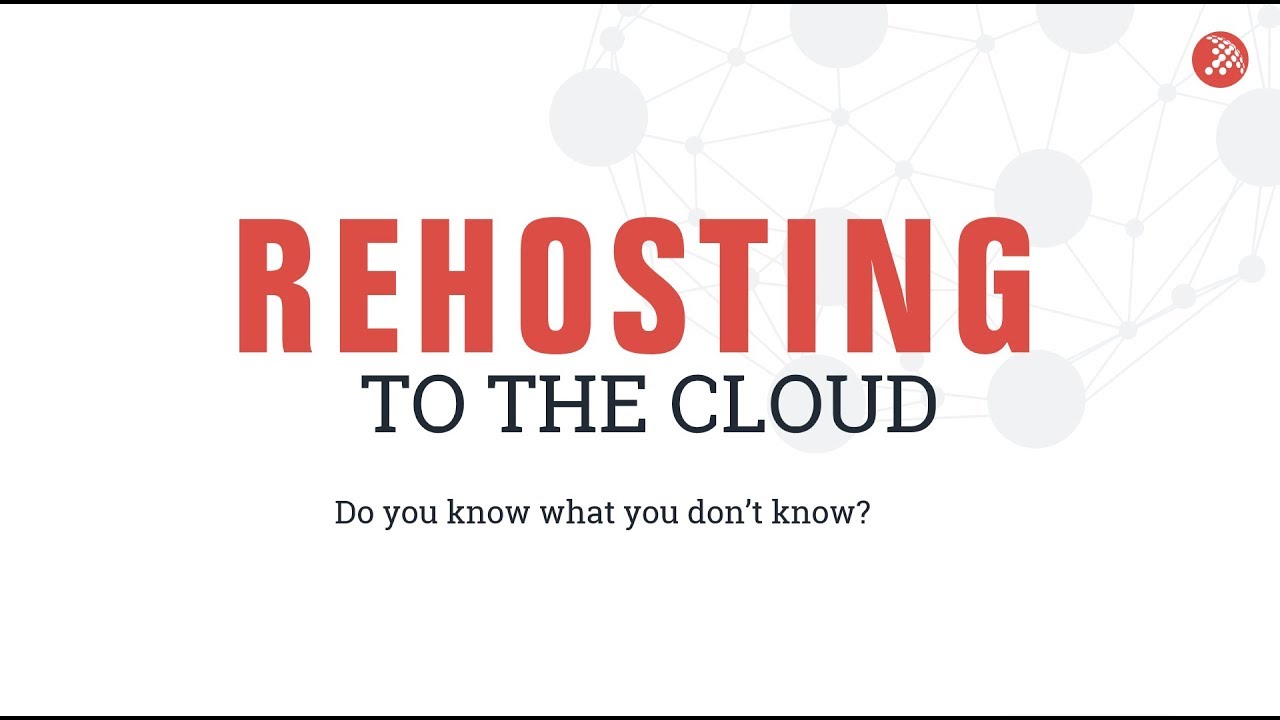 Rehosting to the Cloud with Microsoft Azure: Lessons Learned.
Our Azure cloud migration experts reveal the best strategy for avoiding pitfalls and risks of cloud rehosting through planning and operationalization.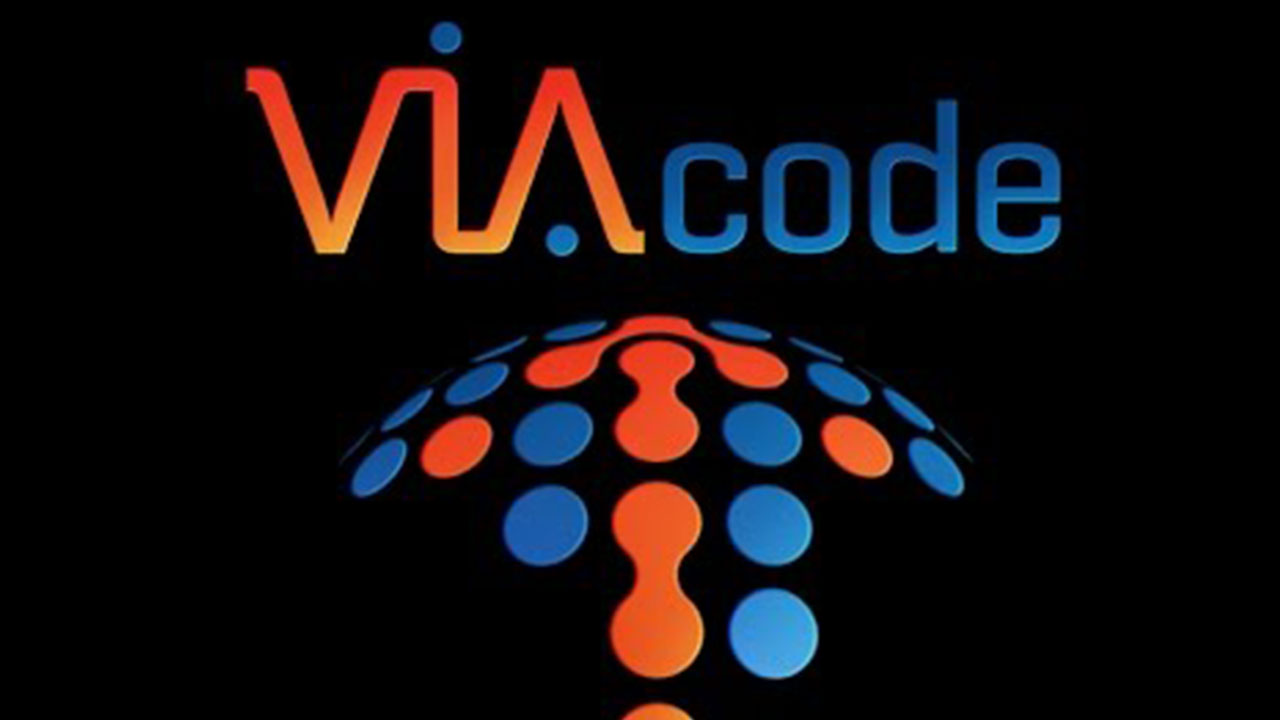 MS SQL Server Management Pack – SQL vNext
Learn how to use SQL Server vNext MP to monitor in SCOM MS SQL databases hosted on Windows and Linux, including both agent and agentless monitoring.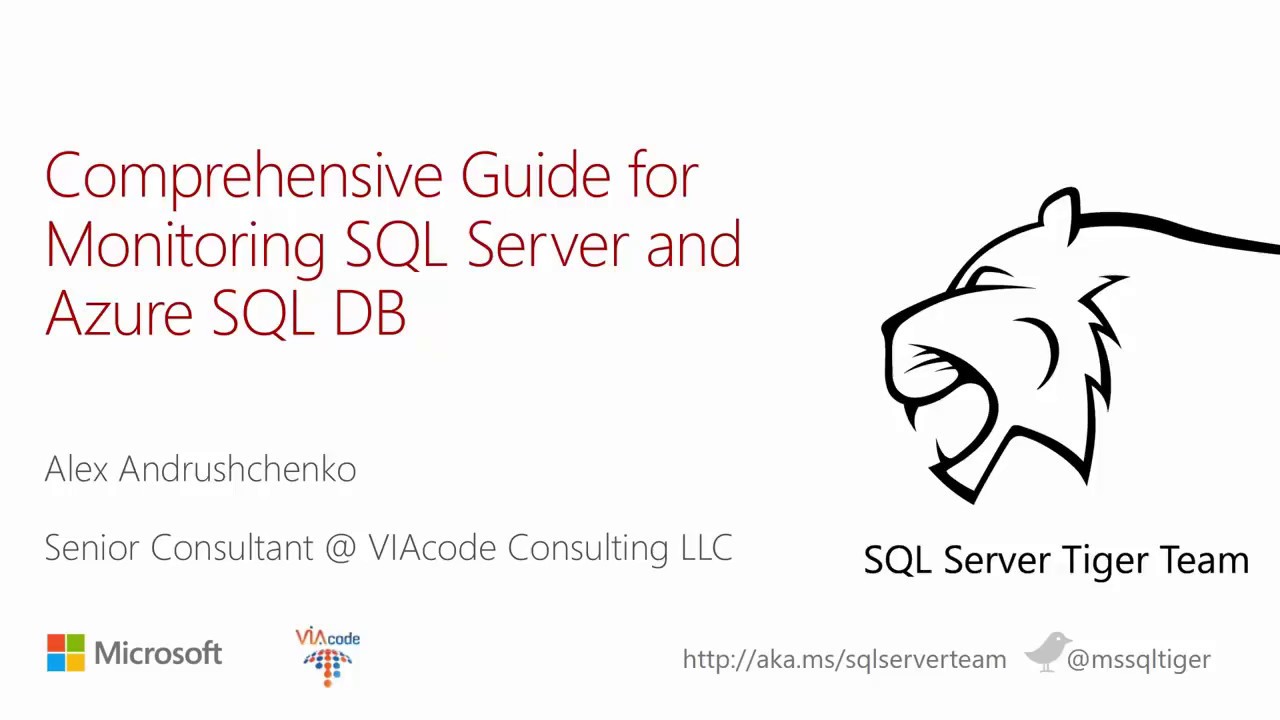 SQL Monitoring Guide
Learn how to monitor SQL databases with System Center Operations Manager (SCOM) and Azure OMS with live demonstrations of multiple SQL monitoring solutions.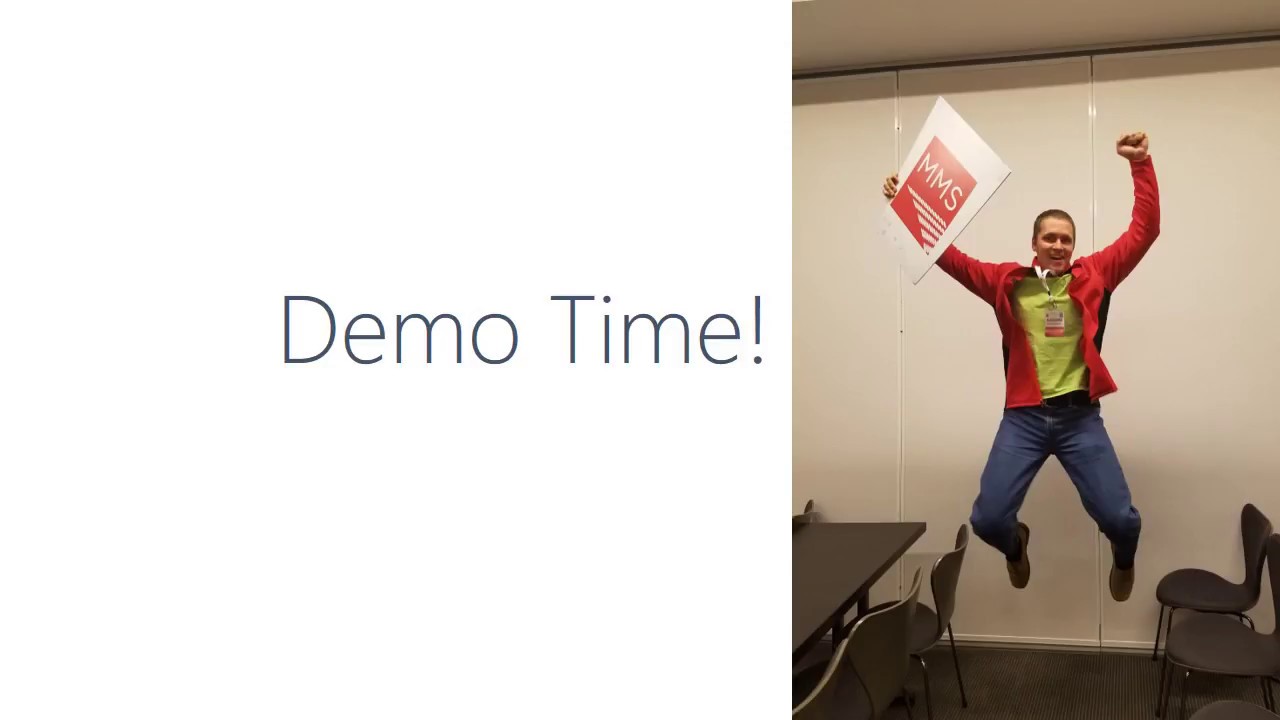 SQL Database Monitoring – from Zero to Hero
Learn how to monitor Microsoft SQL databases in SCOM and Azure Monitor with live demonstrations that show how to use five SQL monitoring solutions.