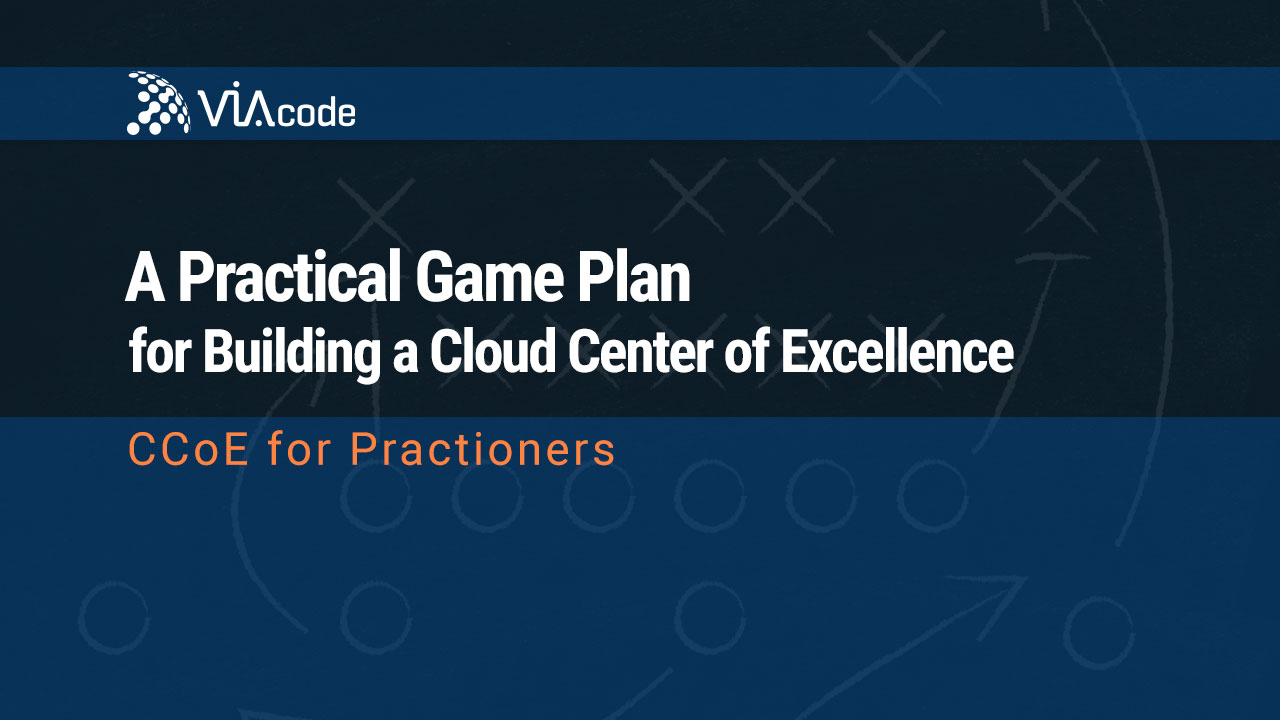 A Practical Game Plan for Building an Azure Cloud Center of Excellence
Learn practical and actionable advice on how to evaluate, prioritize and implement cloud practices that are right for your business.
Cost Management : Part 2 of the Azure Well-Architected Framework Series
Going beyond basic Compute, Network and Storage optimizations, this session covers best practices and real-world examples that have helped organizations reduce their Azure costs by 30-40% annually.
The Well Architected Azure Framework Series: Operational Excellence
Dive into a core pillar of the Well-Architected Azure Framework and see how "Operational Excellence" best practices can keep systems running and improve productivity throughout the application lifecycle.
Monitoring Microsoft SQL Server with SCOM and SQL Server vNext MP
Our specialists showcase the Microsoft SQL Server Management Pack and discuss a comprehensive SQL monitoring solution for SQL Server instances running on both Windows and Linux.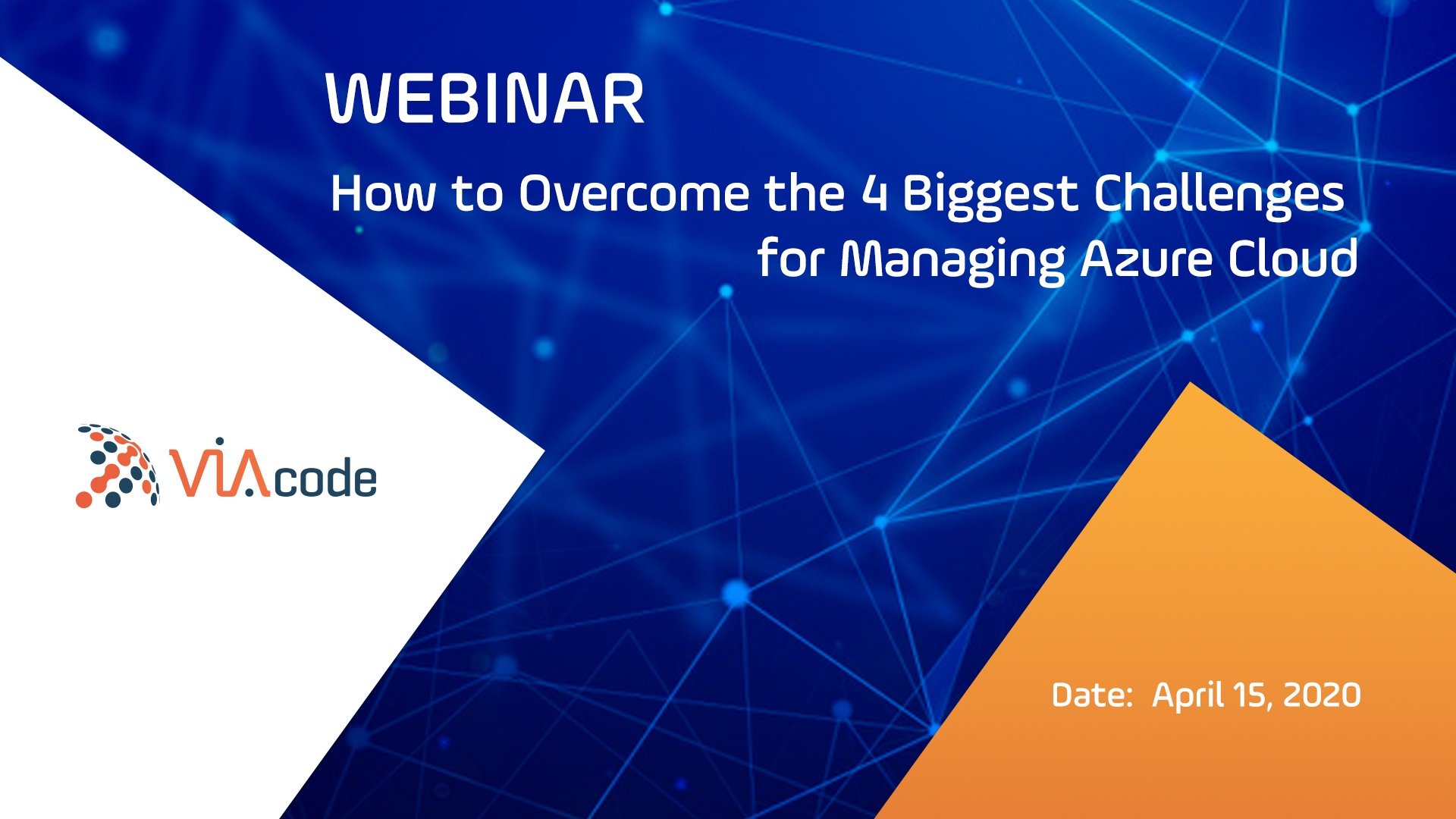 How to Overcome the 4 Biggest Challenges of Managing Azure Cloud
Learn how to overcome four common Azure management challenges and discover how to reduce costs, improve visibility and identify security risks in your Azure environment.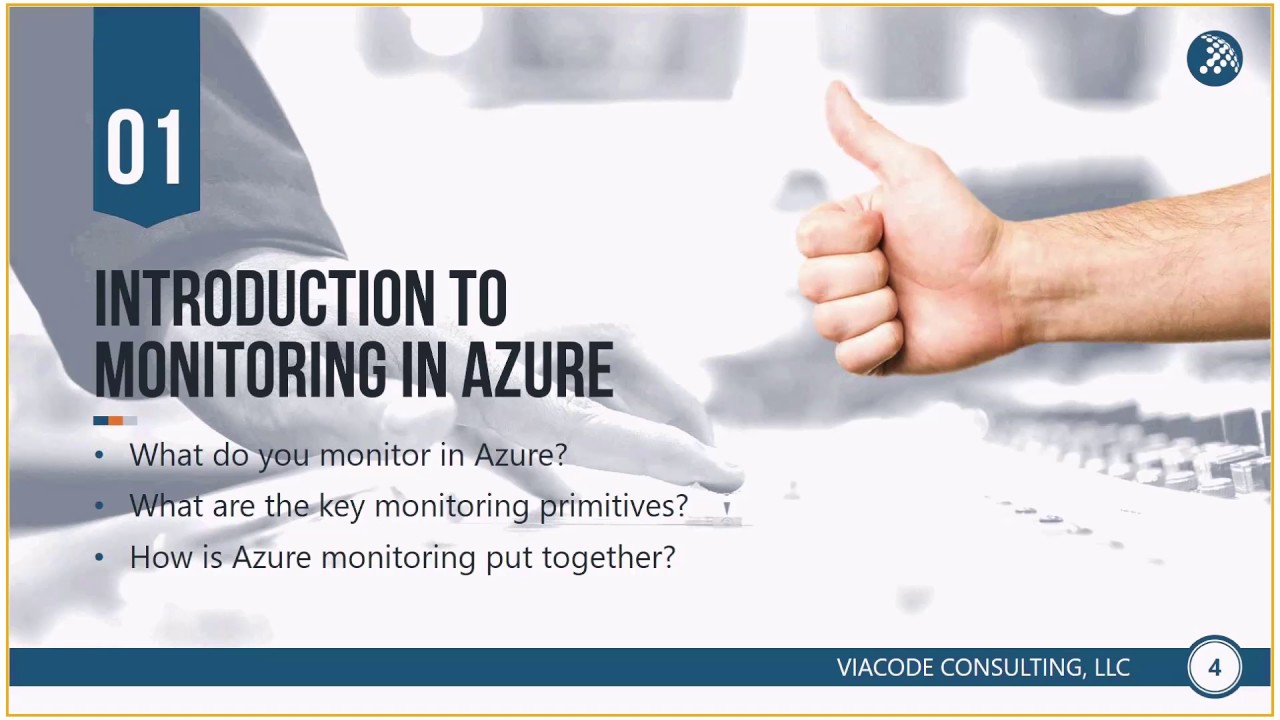 Application Performance Monitoring in Azure
Learn how to monitor the performance of your applications on Microsoft Azure, from monitoring primitives to a comprehensive Azure Monitoring case study.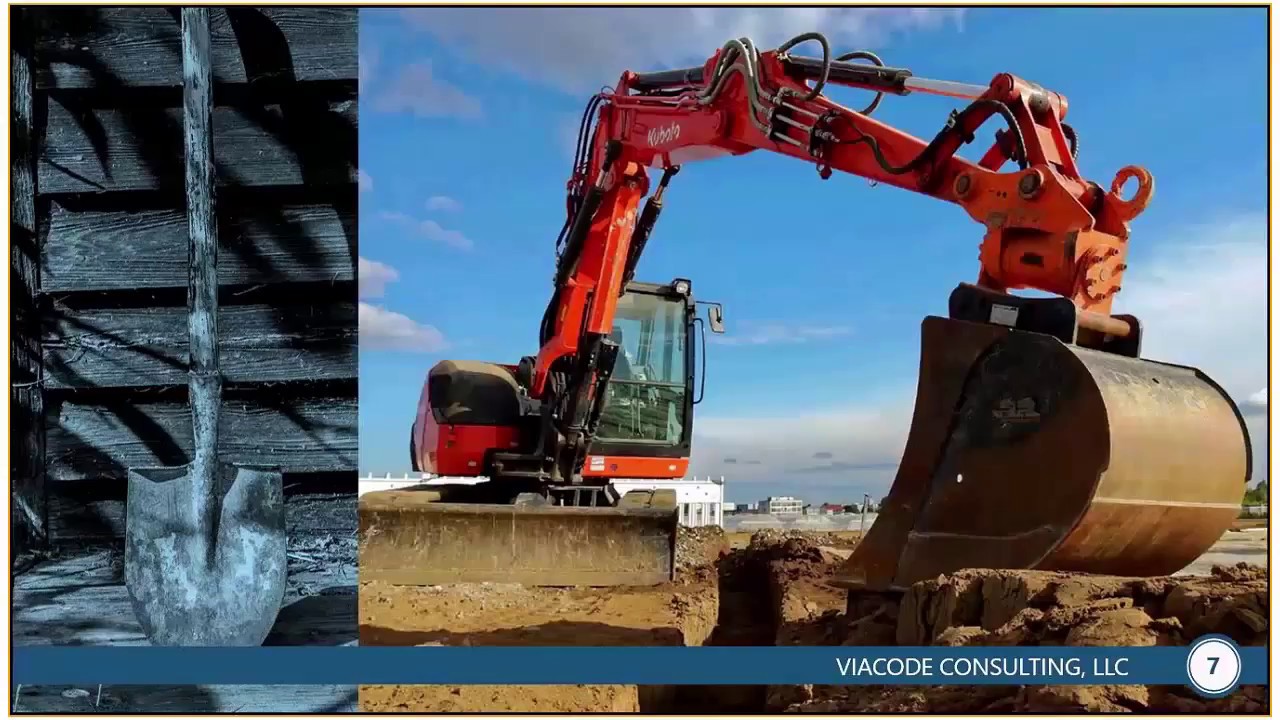 Automate Infrastructure Deployment with Azure Resource Manager
Learn how to automate Azure configuration and deployment with Azure Resource Manager and ARM templates, including two real-world automation case studies.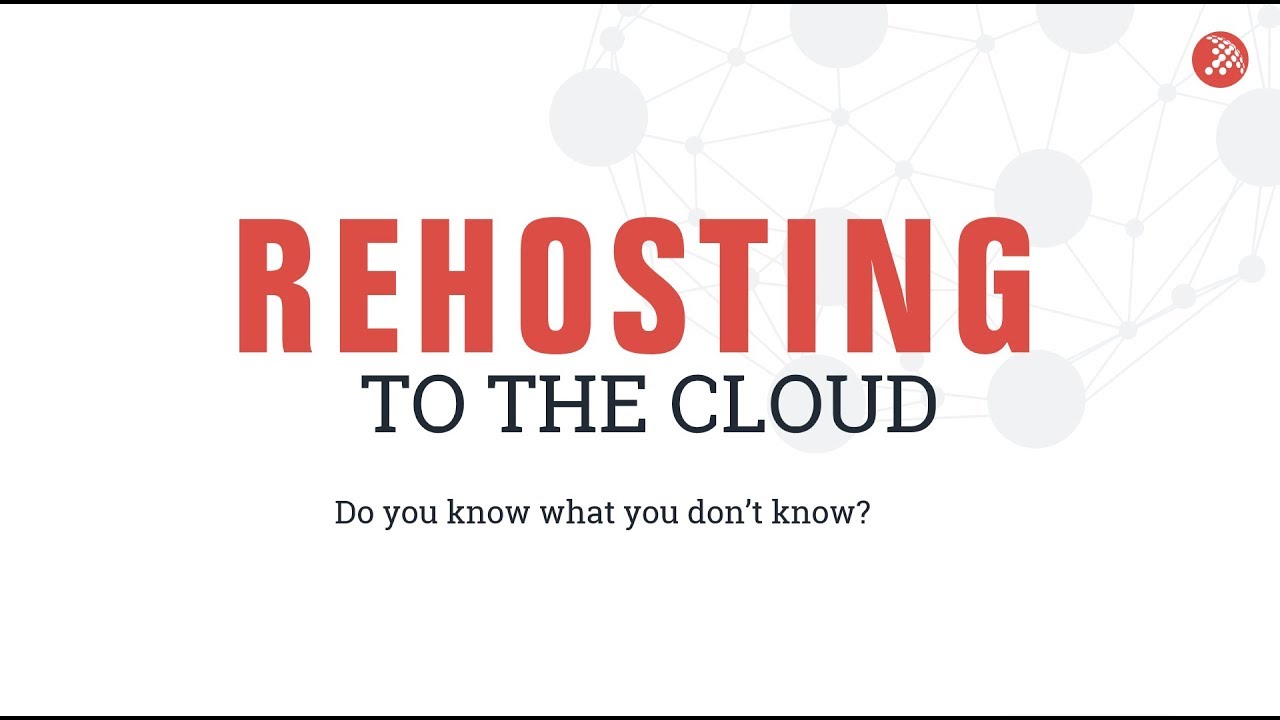 Rehosting to the Cloud with Microsoft Azure: Lessons Learned.
Our Azure cloud migration experts reveal the best strategy for avoiding pitfalls and risks of cloud rehosting through planning and operationalization.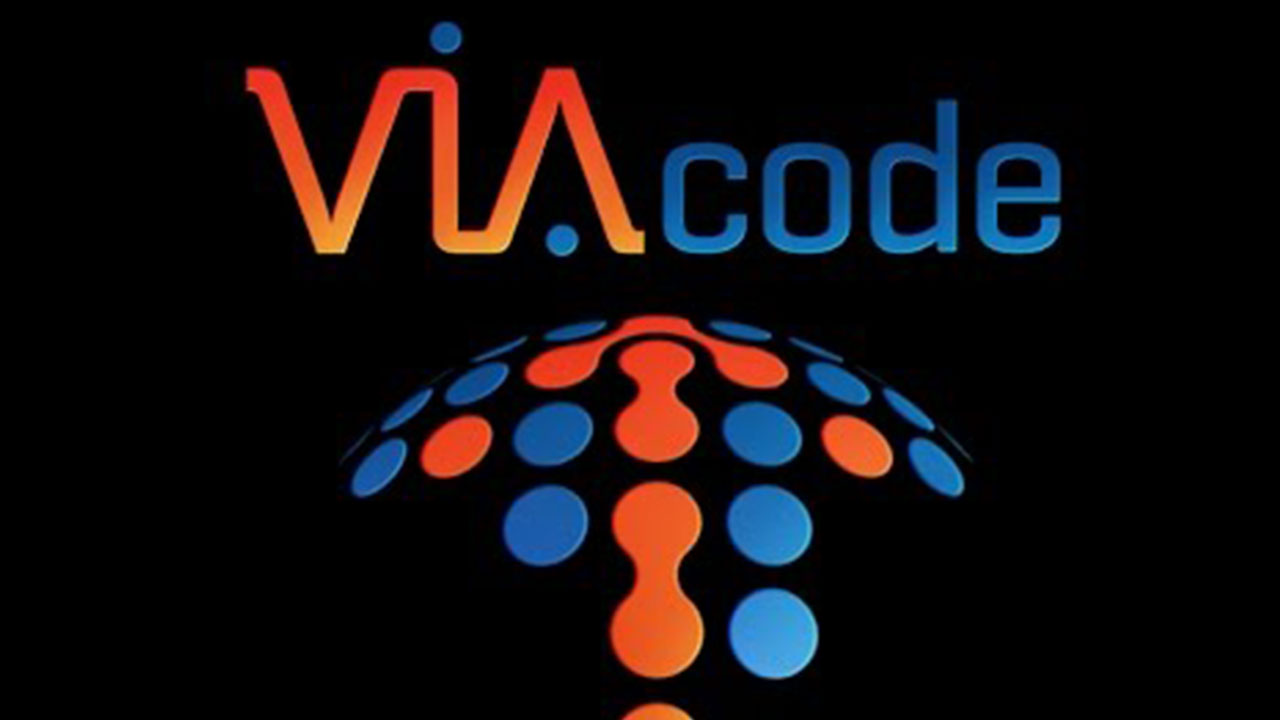 MS SQL Server Management Pack – SQL vNext
Learn how to use SQL Server vNext MP to monitor in SCOM MS SQL databases hosted on Windows and Linux, including both agent and agentless monitoring.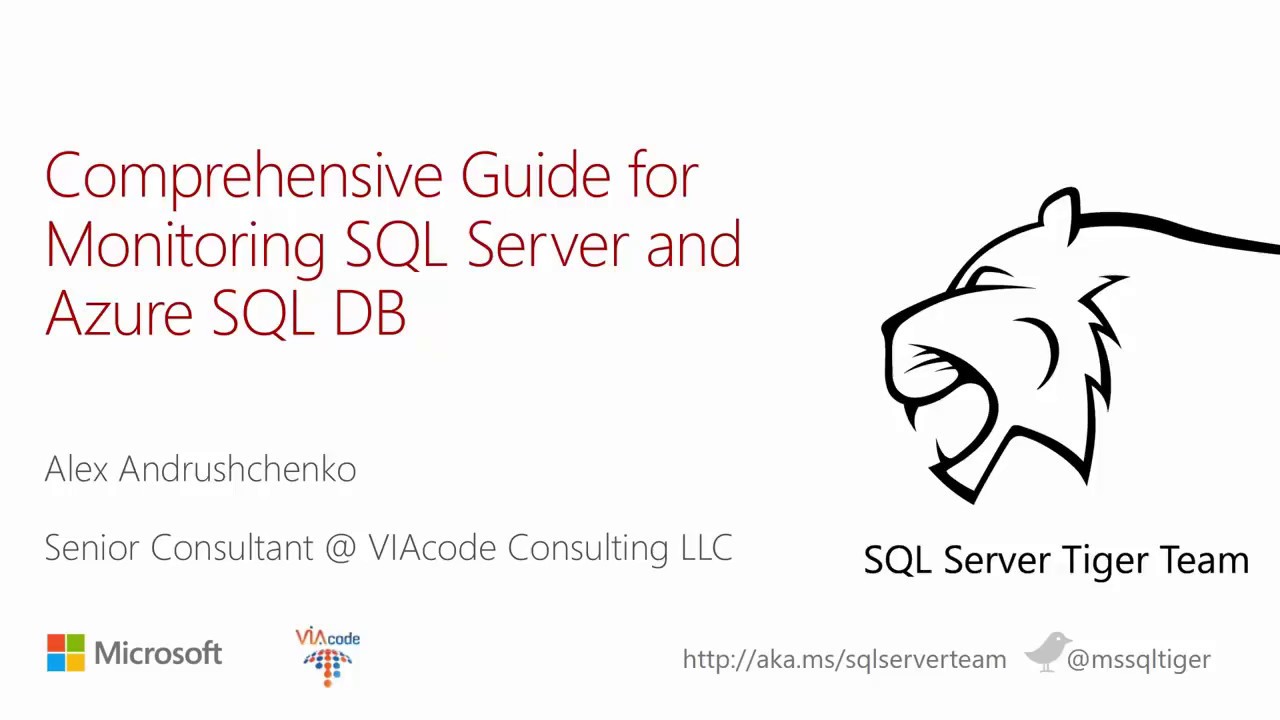 SQL Monitoring Guide
Learn how to monitor SQL databases with System Center Operations Manager (SCOM) and Azure OMS with live demonstrations of multiple SQL monitoring solutions.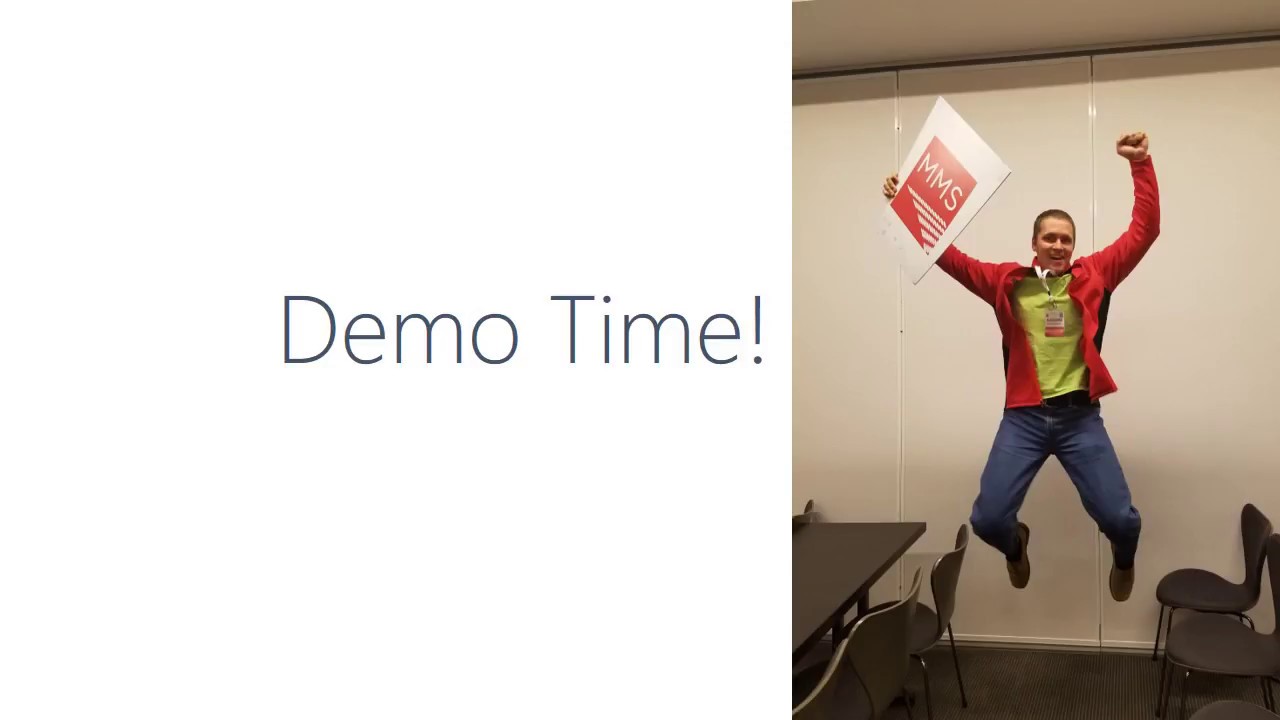 SQL Database Monitoring – from Zero to Hero
Learn how to monitor Microsoft SQL databases in SCOM and Azure Monitor with live demonstrations that show how to use five SQL monitoring solutions.